My Spring Activities
Spring, 2004, is finally trying to show up! There were many days wonderful for outdoor activities. We certainly have taken advantage of that situation whenever we could. We went to the park, the zoo etc. These are my friends: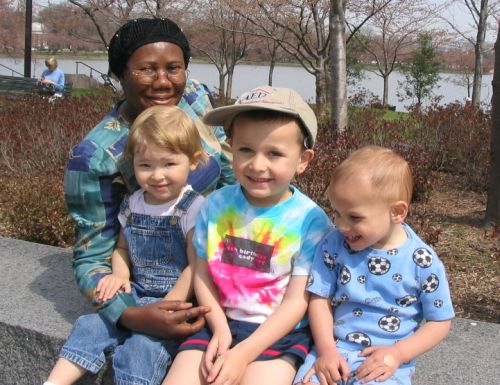 At home, I have my exercise bar, I am getting pretty good at it now.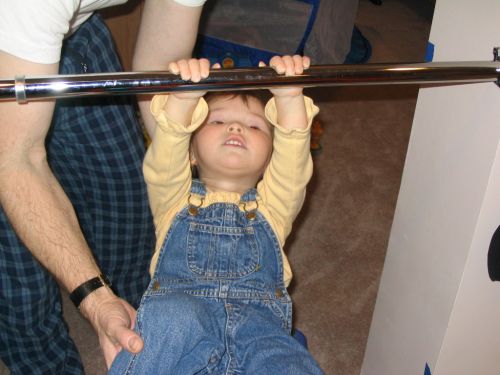 Of course, I am always having fun with my mom, inside or out.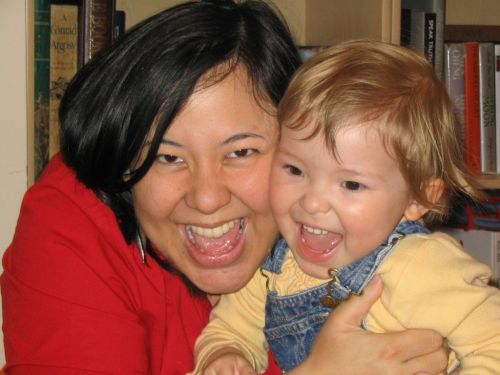 Grandma and Yeye came for their Easter Break, the pictures below were taken during the break. We certainly had a lot of activities.
This is my new bed, they seemed to consider it's a big deal for me to move to this new bed. I sure like my new room, it's a lot bigger!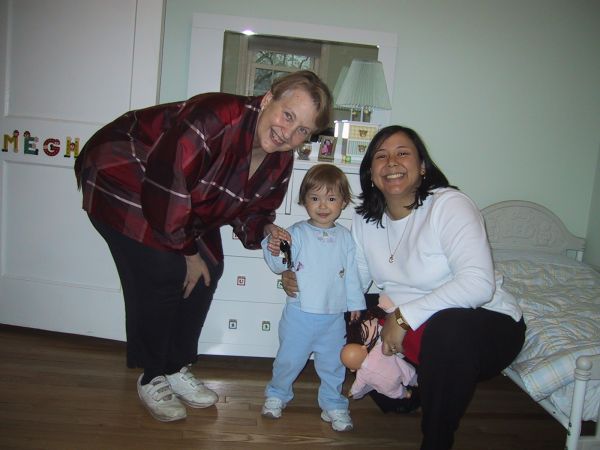 We went to see cherry blossoms, it was at the end of the season, but who cared. I had my ride and some cereal.
Oh, we went for a boat ride at the Tidal Basin, just like Dora, with life jackets too.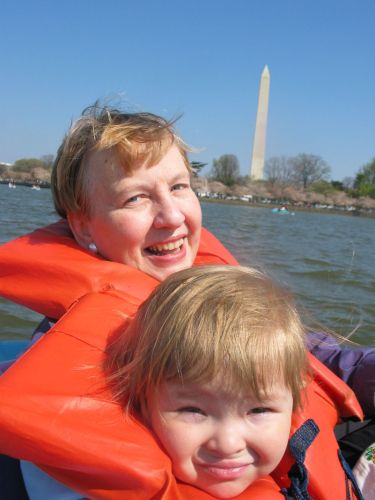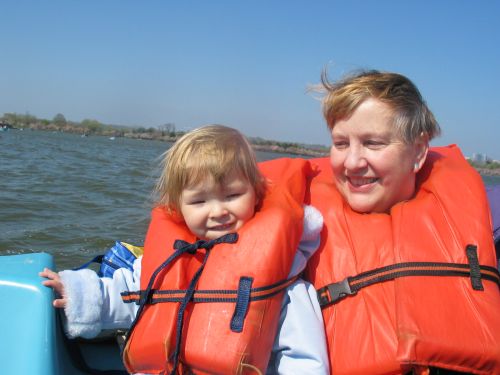 You tell me, we had no idea what the helicopters were doing there.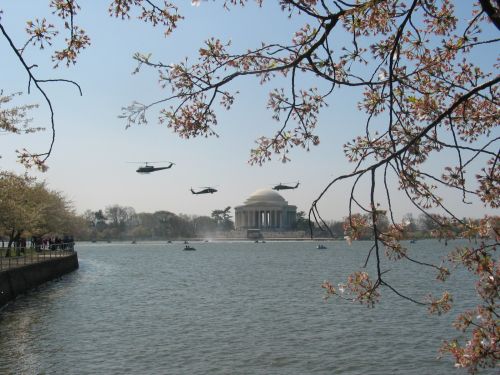 Then we did some painting on eggs, hunting for eggs etc. I do not know why, but they are fun to do!