A July 4th Holiday
This year July 4th came on a Thursday, so we had a four-day weekend. It provided a good opportunity to visit our grandparents in Lewes, Delaware. It all started on July 3rd when we drove to Lewes with Mom and Dad. As soon as we got there, we went to the pool at the compound. We were very lucky as the weather was great all four days, even though it was a bit too hot some of the time. However, we did not really care about the heat. It was only our parents who worried about too much sun and heat and dehydration! They loaded us up with suntan lotion and we were off! The pool was cool and fun. We certainly had our exercise in and out of that small pool!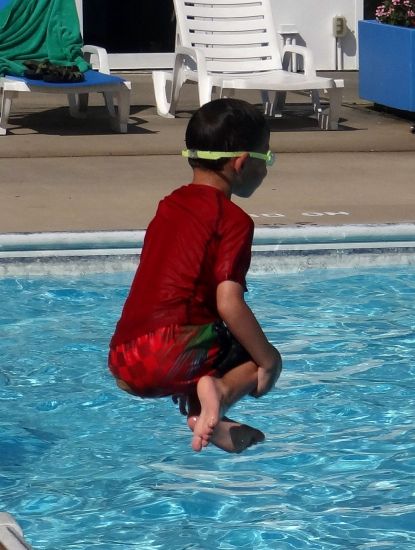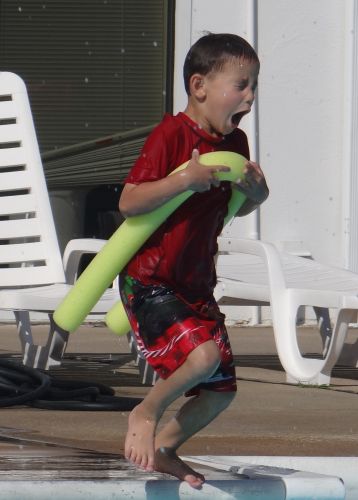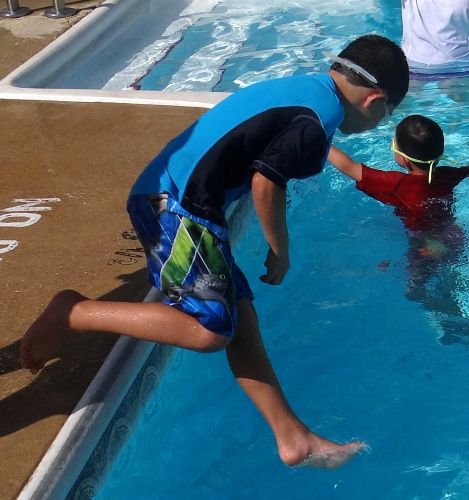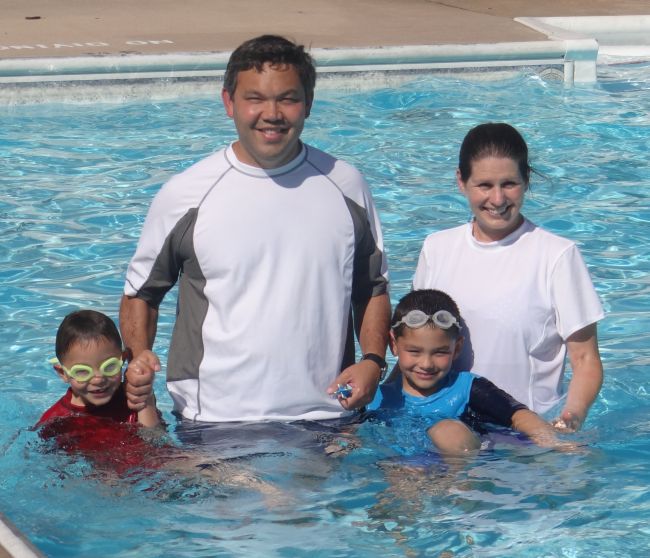 On July 4th, we got up early to avoid the heat and arrived at Henlopen Beach by 9am. There were already quite a number of people on the shore. We did not waste any time, jumping into the cold sea water to enjoy the coolness. The waves were mild, but still strong for us. We enjoyed jumping up and down and playing with these waves. They gave us plenty of excitement!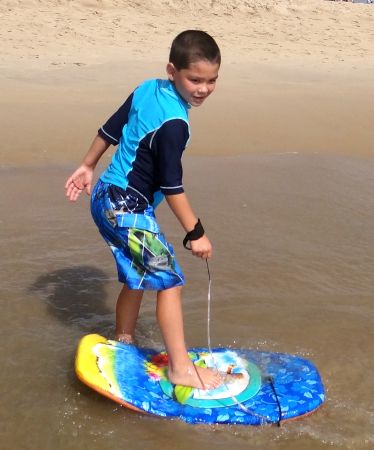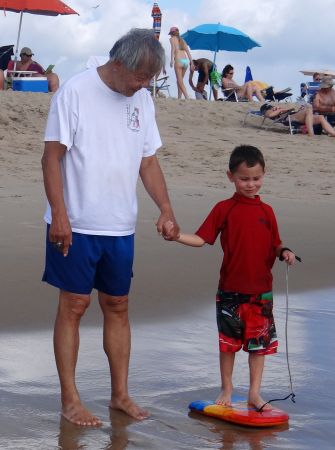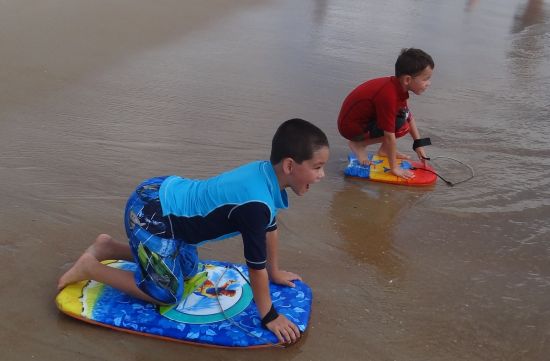 Of course, on the beach the sand is always a lot of fun. Matthew enjoyed both sleeping in it and covering Daddy!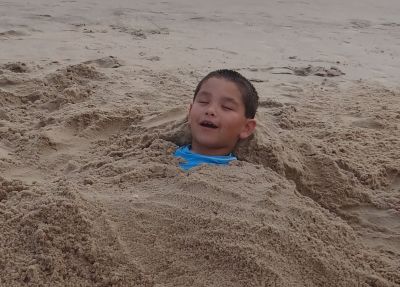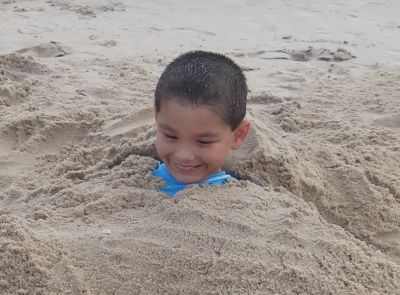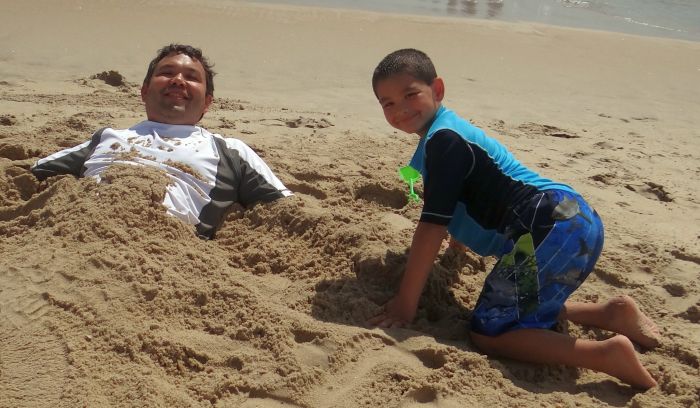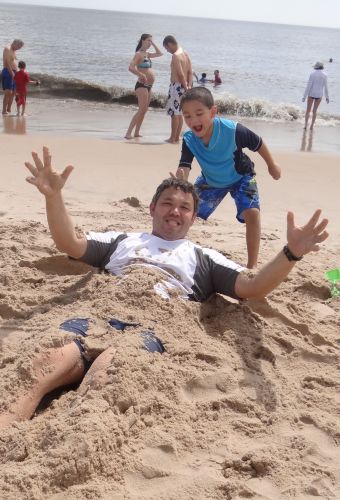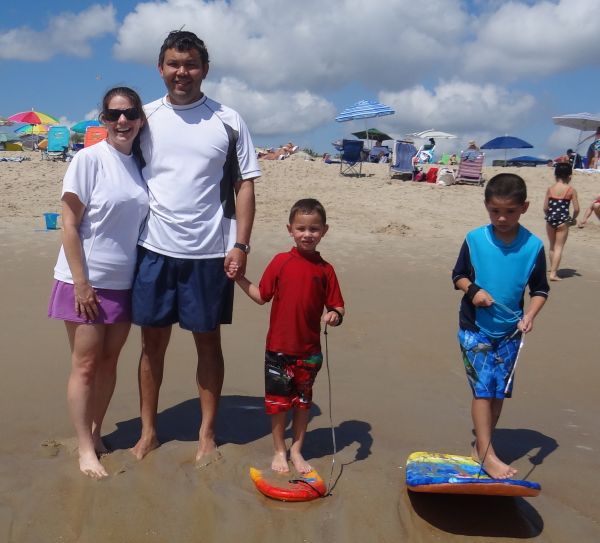 Before it got really hot, we came back home to cool down a bit and have some lunch. That gave us some time to rest before the afternoon "Boat Parade" provided by the City of Lewes at 2pm. The parade was held at the downtown canal area. We got there before 2pm and tried to wait under some shaded area. Of course, there were a lot of people there. The parade started just about 3pm. It was still very hot! We watched the entire group of boats passing by our dock area. The theme of the parade was Patriotism. It was fun to see them!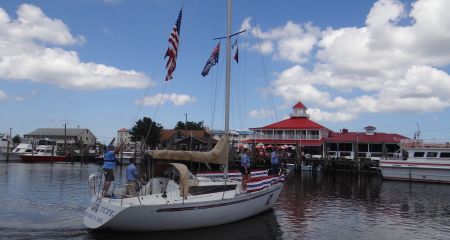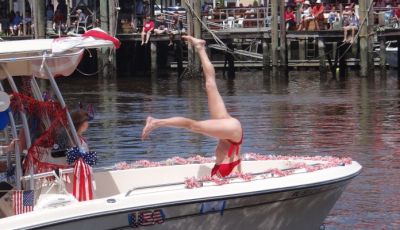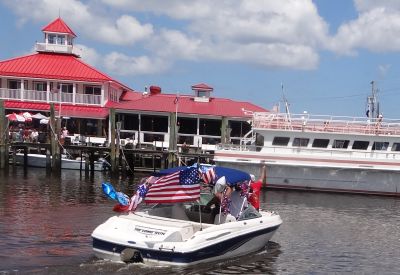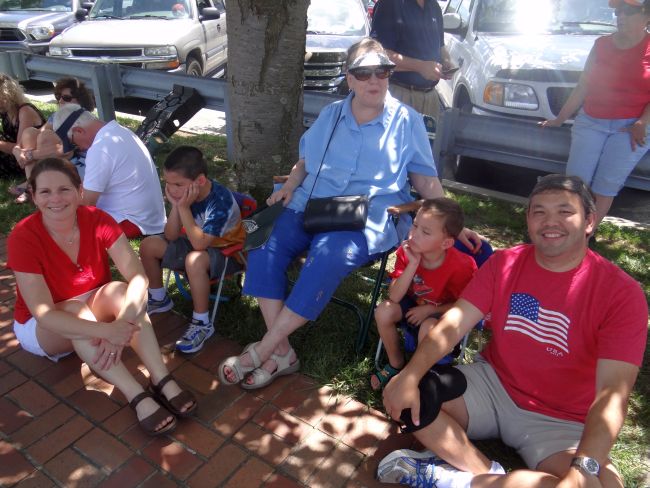 It was quite a day on July 4th! We did manage to squeeze in a swim at the pool before watching the fireworks on TV. We were very tired after all the activities.
On July 5th, Yeye dug out some worms from the yard early in the morning and we went out fishing on the dock at the island in the compound. All male members of the family were there. David started to pull up one fish after another. By the end of our half day, he had caught 17 in total, including the first bass in his life! It weighted close to 2 pounds! You can imagine the excitement! Matthew helped him on every catch and Daddy was also busy supporting his highly productive special day. Of course, Matthew also caught quite a number of fish, including one large bass to keep. This was definitely a record day! Daddy even allowed us to keep some so that we could taste what we caught. It was quite a morning!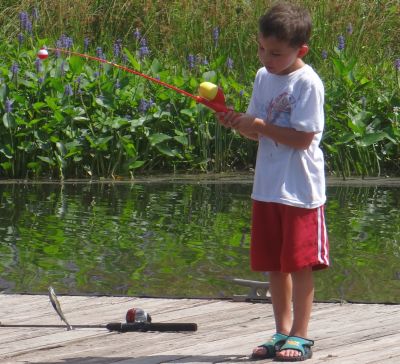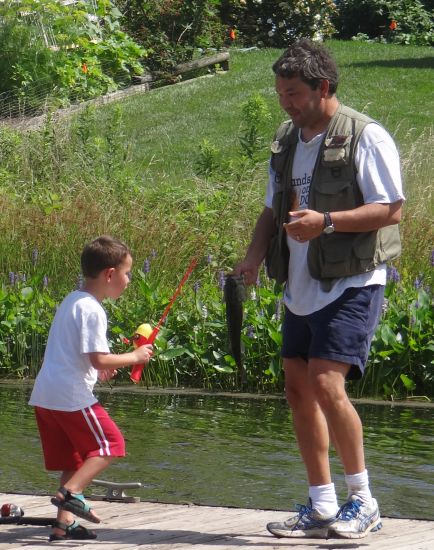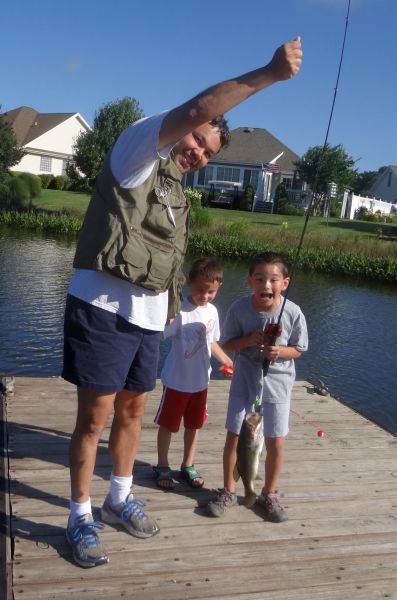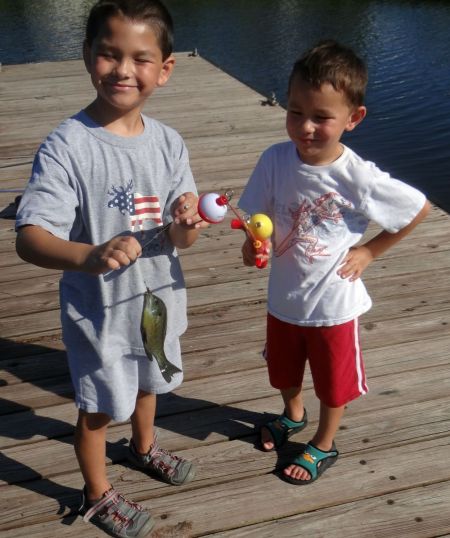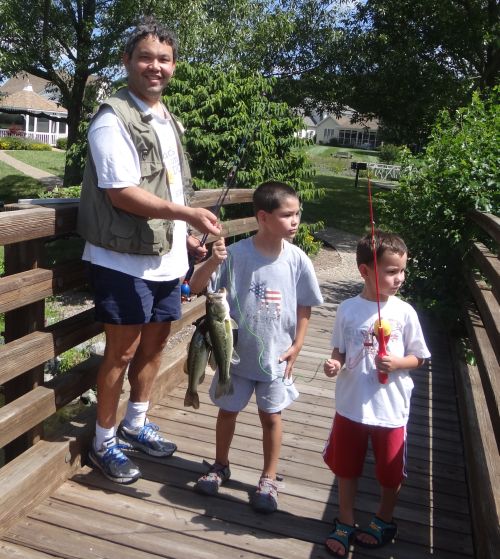 We kept some fish. Daddy cleaned them and Grandma cooked them for us!
That afternoon and early evening, we went to Funland on the Boardwalk in Rehoboth Beach, a beach town next to Lewes on the south side. Funland is a recreation area with all kinds of "Rides". We went on everything we could. Grandma just loved seeing our facial expressions when we got on these rides. Yes, we enjoyed them very very much!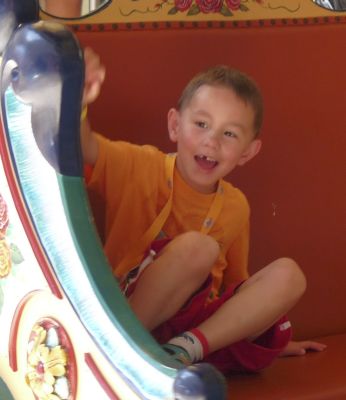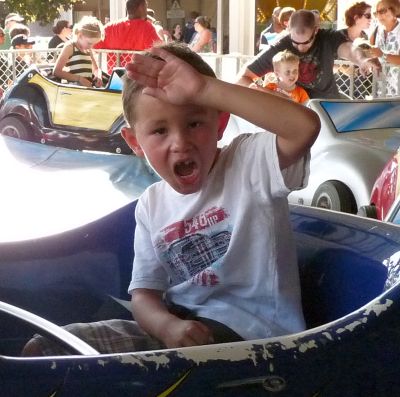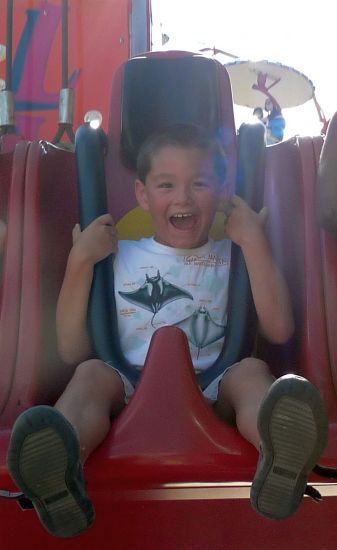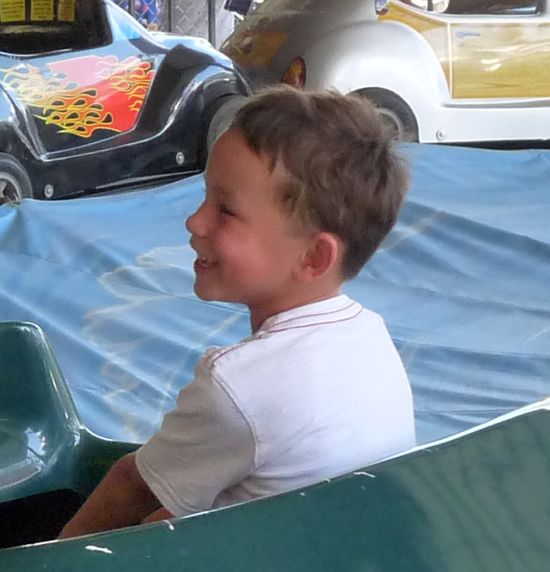 The fourth day, we went to the beach again early in the morning. Some more pictures were taken: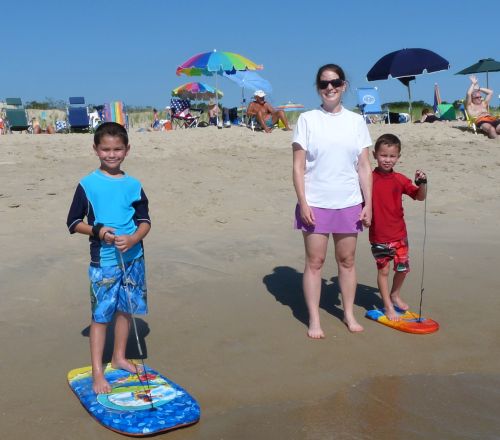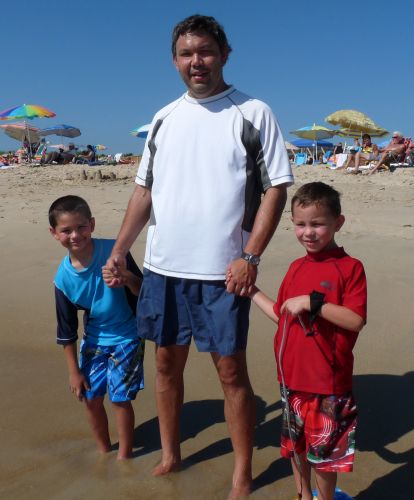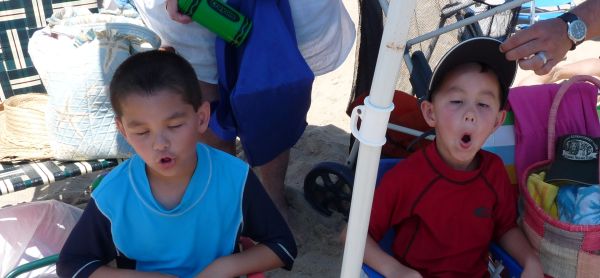 Grandma told us about a Sunset cruise from the downtown area in Lewes which sailed out to the two Lighthouses. We decided to spend our last night on the cruise. We saw some dolphins on the way and enjoyed the sunset. It was a nice break from our busy tough schedule. The following pictures were taken on the cruise.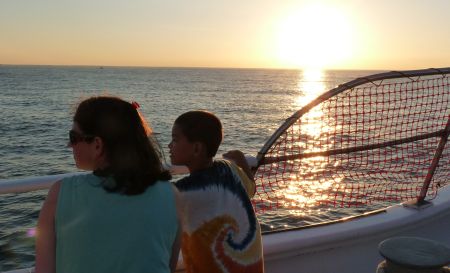 Talking about the cruise, we forgot to tell you that our family just came back from a Family Carribean Cruise We spent a whole week on the ship, stopping at Jamaica, Haiti and Cozumel. It was a very big boat! David was amazed that there were so many things aboard, including an ice rink, a climbing wall, and several swiming pools. Below are some pictures we took on the trip.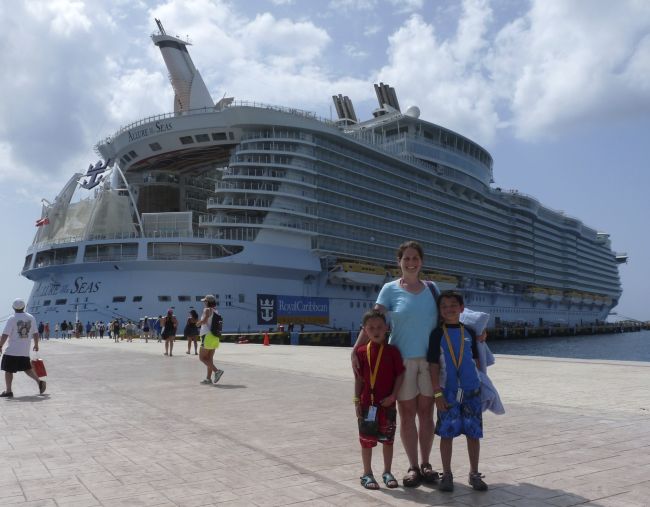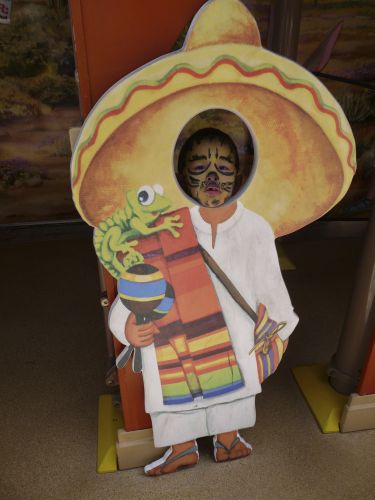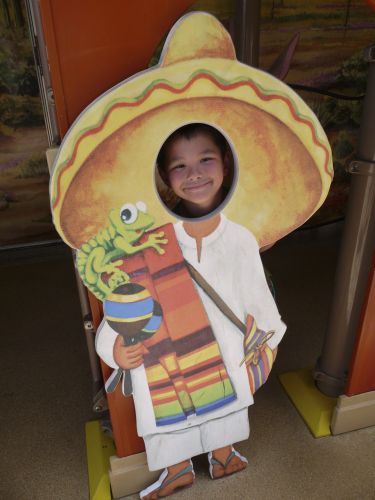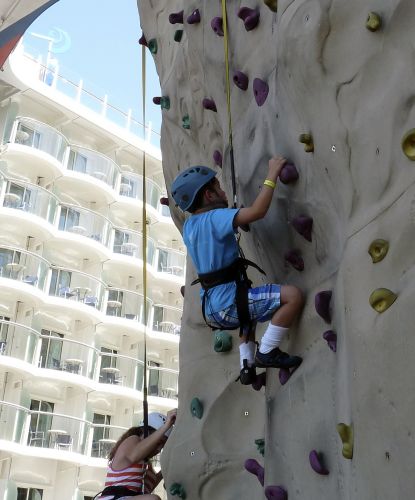 Yes, that was me, Matthew!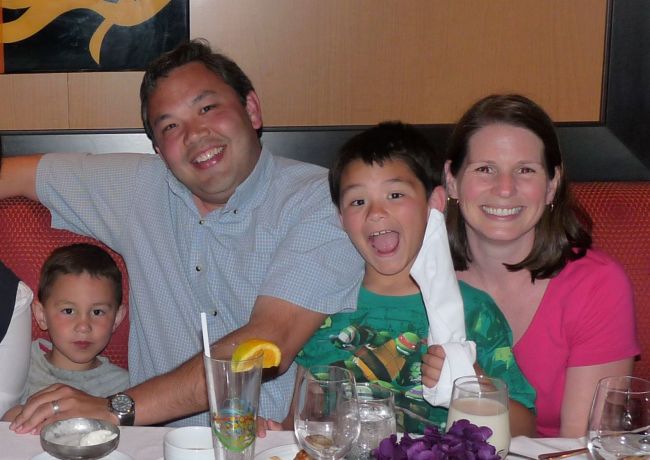 This Web Page Created with PageBreeze Free HTML Editor