Music in Cameroon
Click here to play Francophone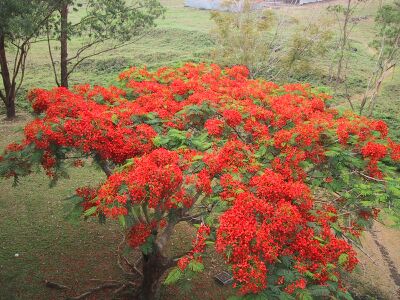 How glories!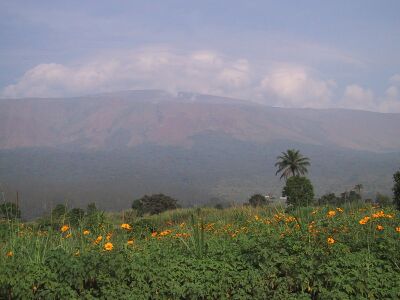 Character is the place! The monster mountain is always there, you may not see it everyday, as the clouds always give it a cover with different outfits when you turn around.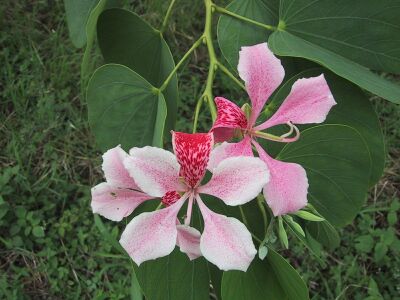 The details of this flower are just spectacular!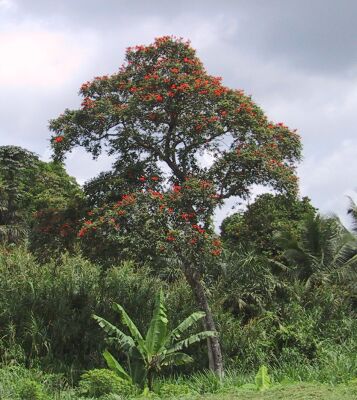 This is a big tree with flowers, sorry that we could not tell you their names!