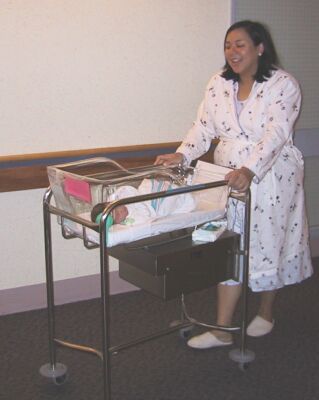 I, Meghan, started to take a walk with my mom on the second day after I came to this world. And I liked it!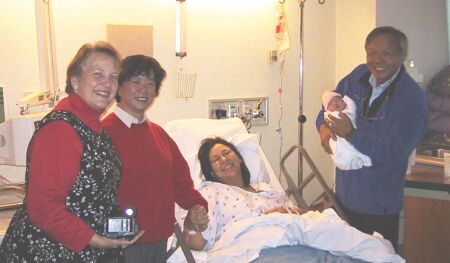 There were quite a number of visitors in the first few days of my life. They all were very happy to meet me, while I was a bit overwhelmed by the attention I received.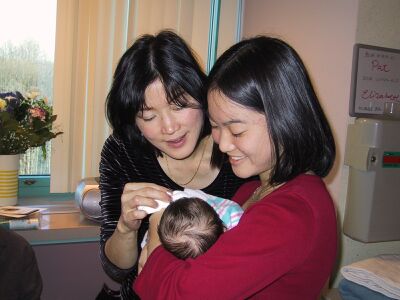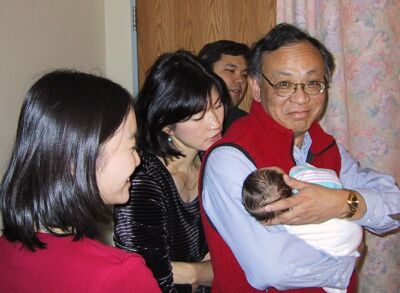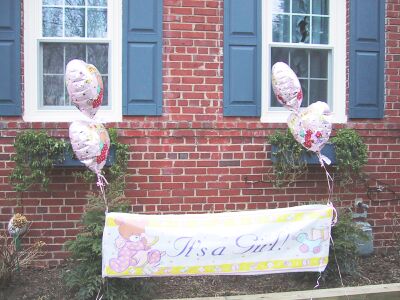 When finally they took me home on the fourth day, I was quite exhausted to notice all the hoop-la prepared for my arrival home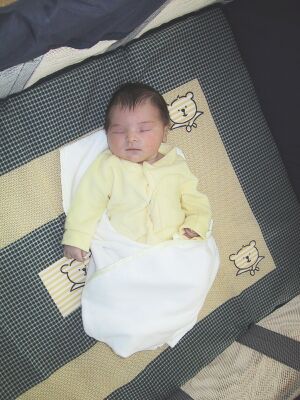 I like the new place they provided and had some wonderful naps.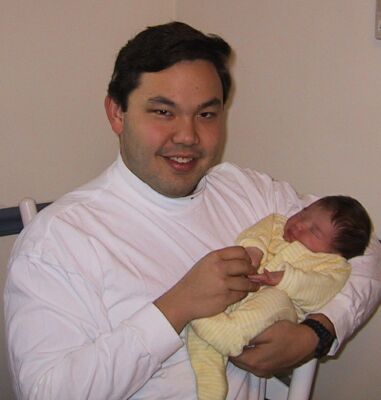 There were more people who wanted to hold me regardless of whether I wanted to sleep or not.