Spring time is fun time!
As the temperature rises and springtime arrives, my outside activities increase tremendously and it's fun! Grandma and Yeye came for my school's spring break. They took Alexander and me to Delaware for three days. This was the first time I left my parents and spent several nights without one of them around. It was fun, fun and fun!
We went to the zoo, we went to the beach and of course, we played outside both in Arlington and in Lewes!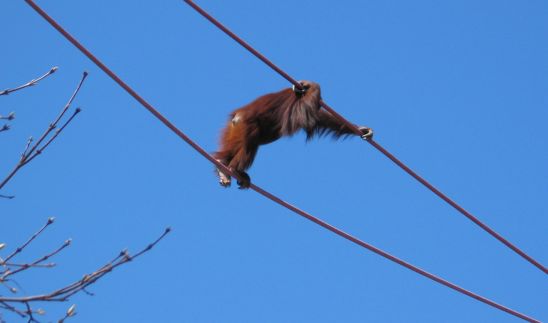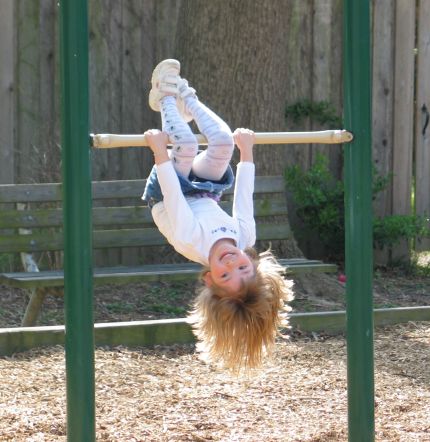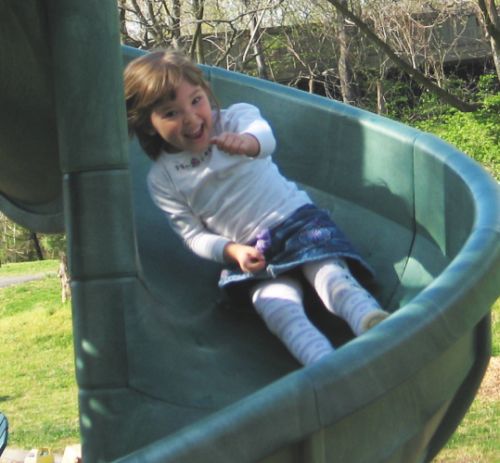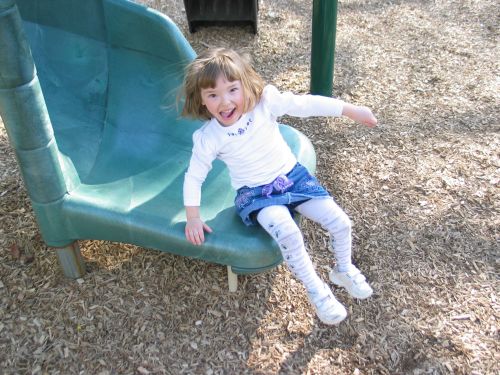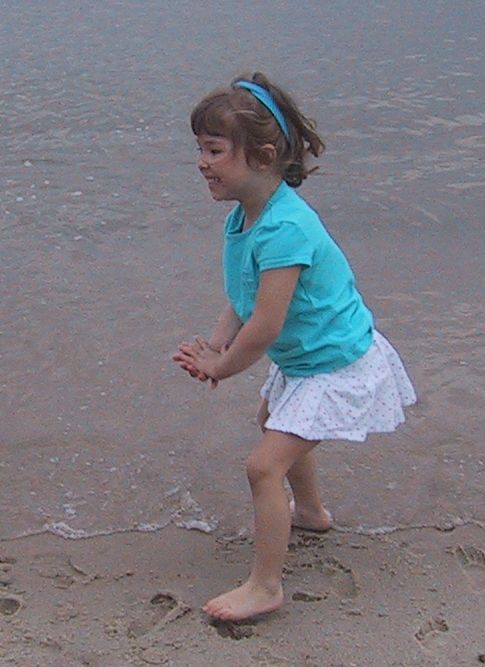 My hands and feet changed color after being buried in the sand for a long time!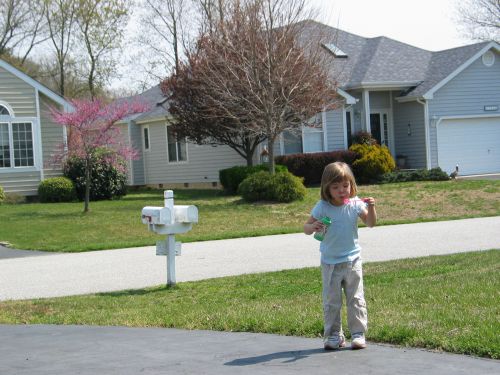 Easter egg hunt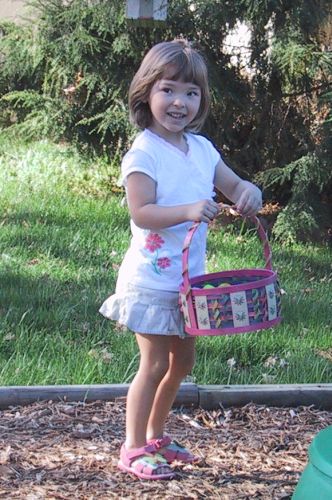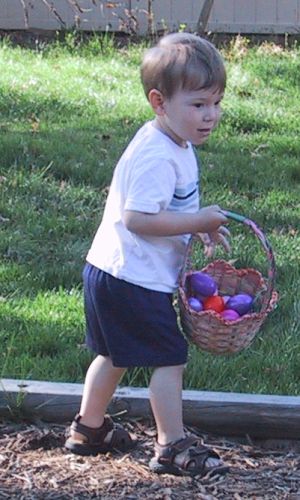 And we celebrated my Mom's birthday!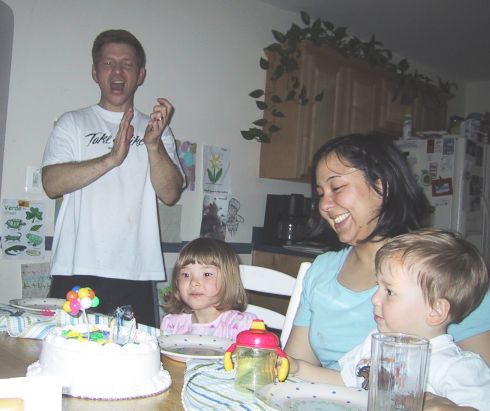 It's spring time!