My Birthday Celebration at the Munoz Party
My Dad arranged a Munoz party during the holiday season. Since my birthday takes place during the holidays, everyone celebrated my birthday at the same time. We had the party at a Chinese restaurant. There were several people named Munoz there. So let's meet them first, then you can see the pictures of my birthday.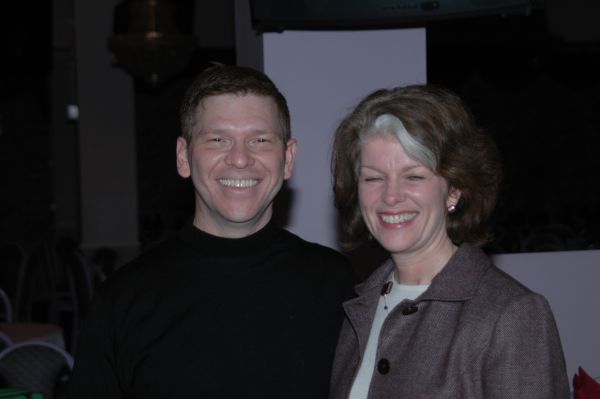 This is my Aunt Anne with her brother, my Dad.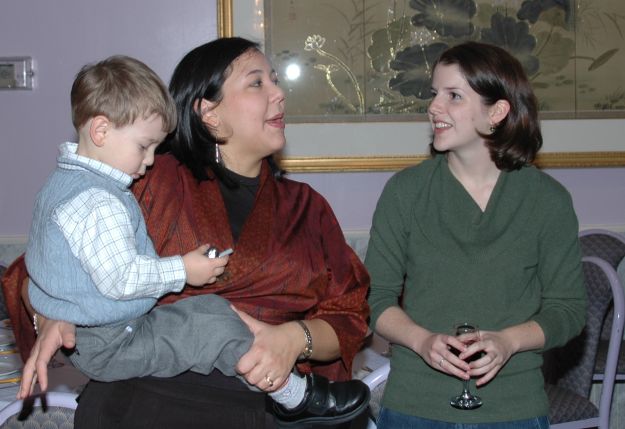 My cousin Mariel talks with Mom and Alexander.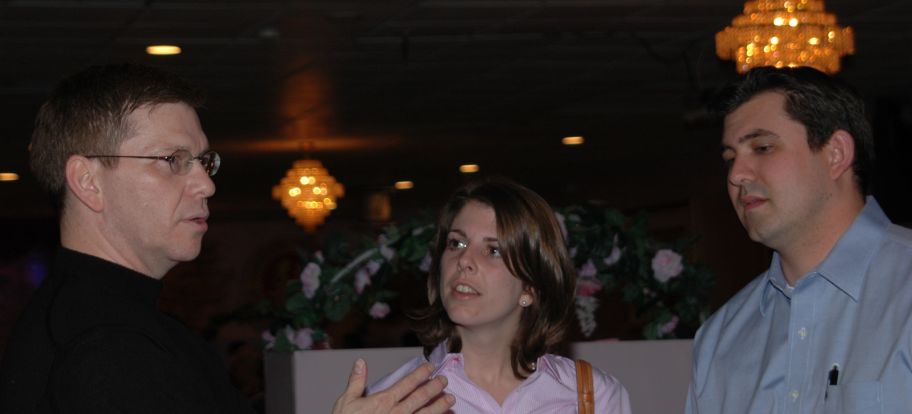 Dad talks with cousin Marguerite and her boy friend Chris.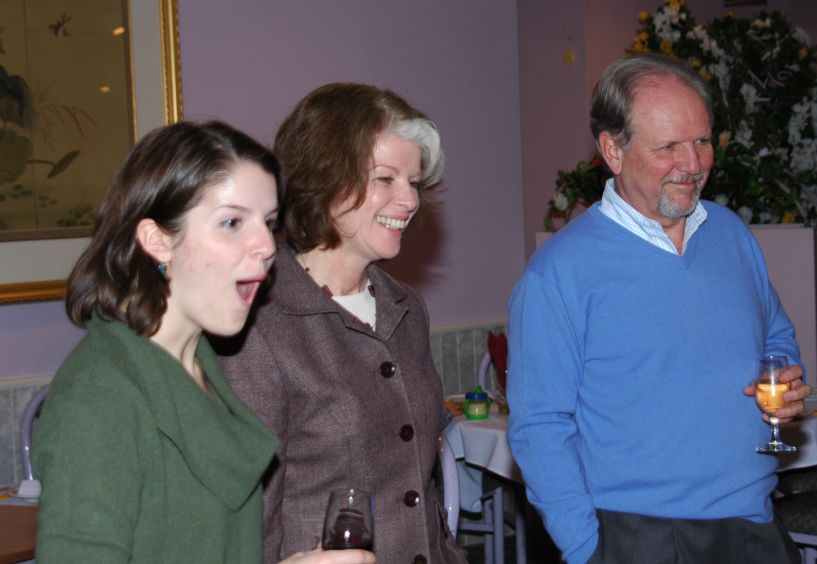 Uncle Terry joins the conversation.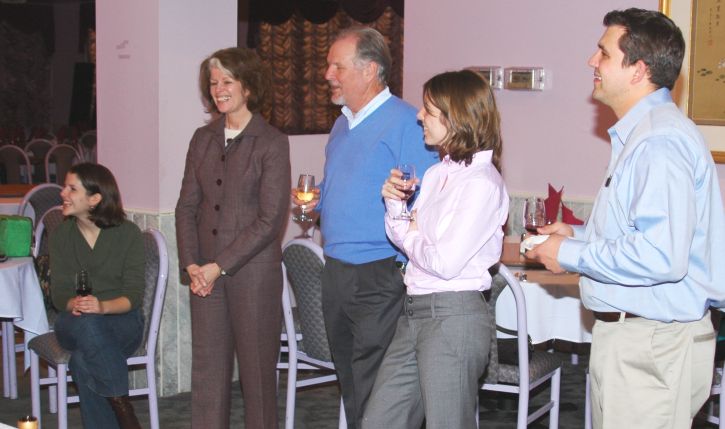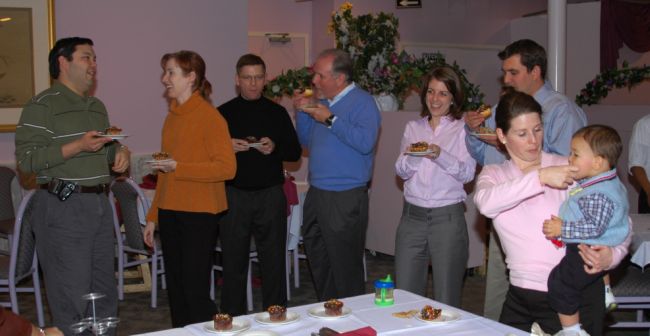 Uncle Steven, Aunt Elizabeth, and cousin Matthew also came to the party, as did Aunt Meghan.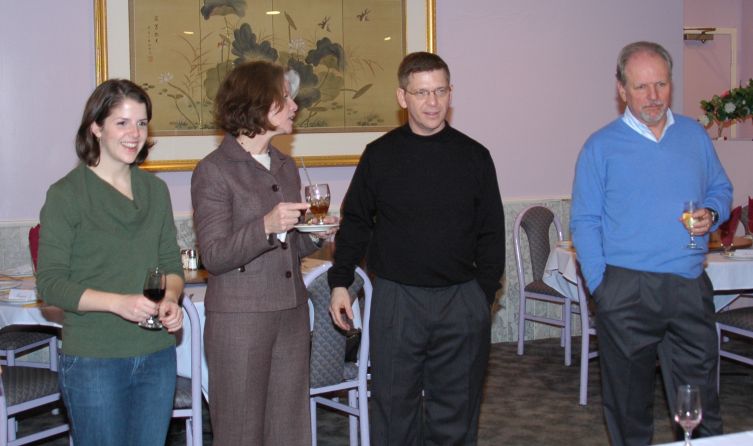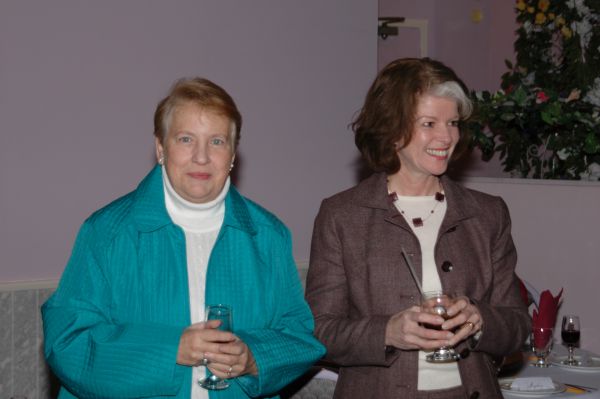 Grandma talks with Aunt Anne.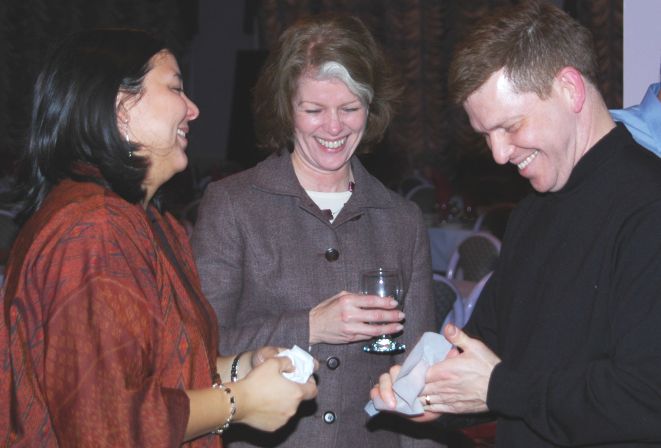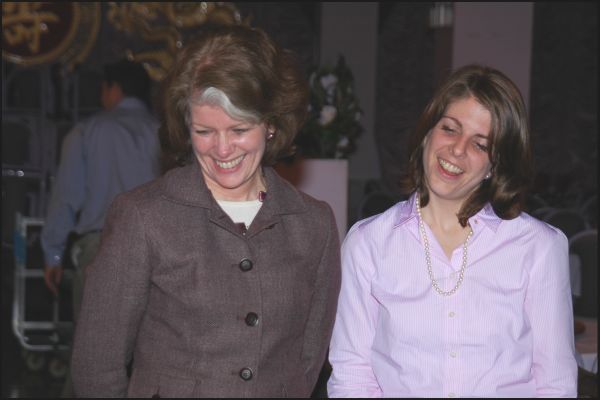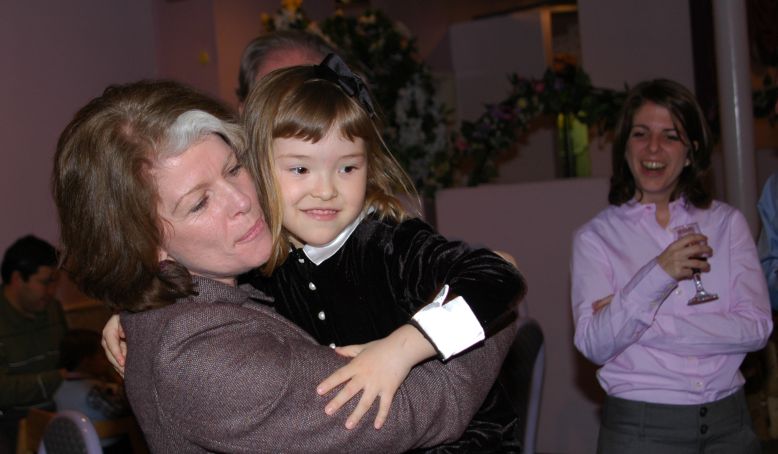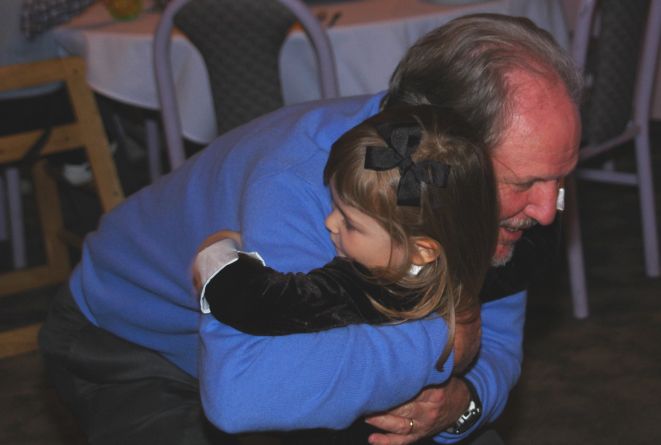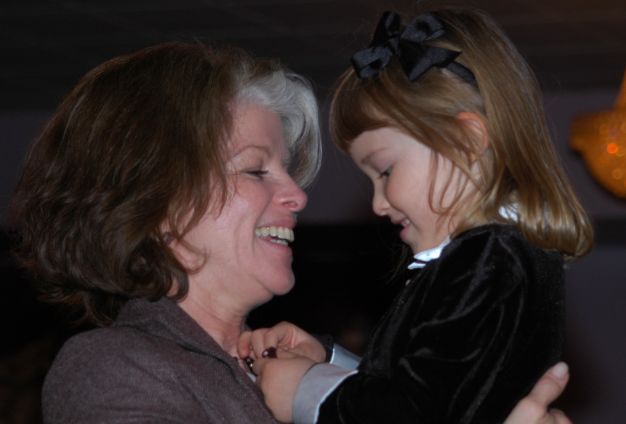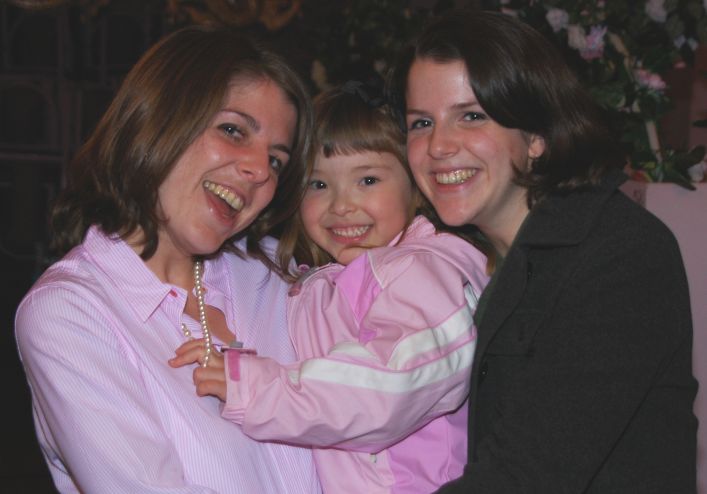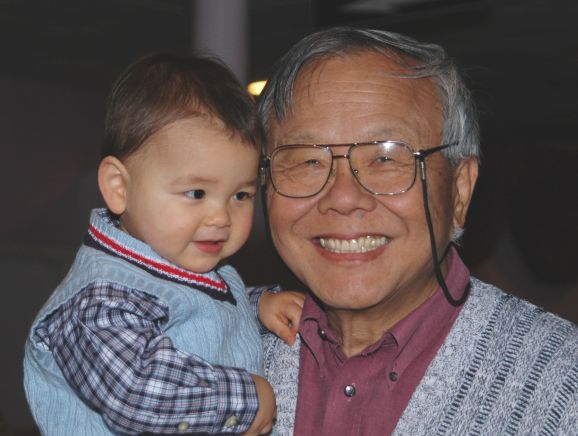 YeYe and Matthew had a great time!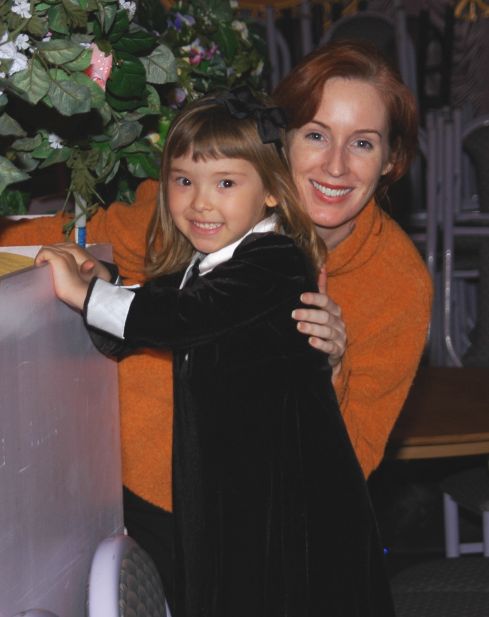 Aunt Meghan is my Godmother.