Trick or Treat, 2008
There is no question - Halloween is one of my and Alexander's most favorite holidays. We have been ready for Friday, October 31st for a long time. Grandma and Yeye came from Delaware for the special day. In the morning, Alexander's school had their party, and our party took place after our school parade, which started at 1:30pm and included all five grades. It was quite a big production. The parade was all around the school, and went through the nearby Senior Center, and we had police guarding and controlling the traffic at intersections.
At night, we had our dinner early and dressed up quickly so that we could have the maximum amount of time for trick or treat. What a fun day!!! We were all exhausted after running around all the corners of our neighborhood..
This is a pictorial record of the day!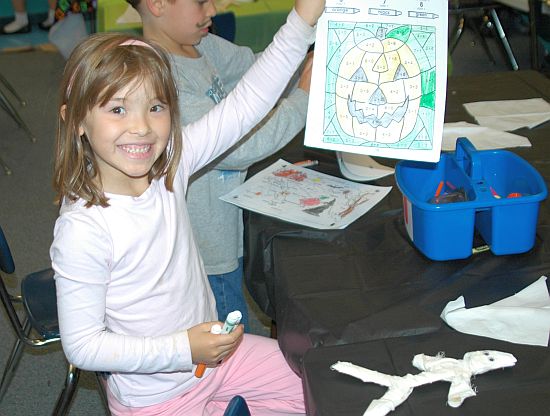 Ready for the parade: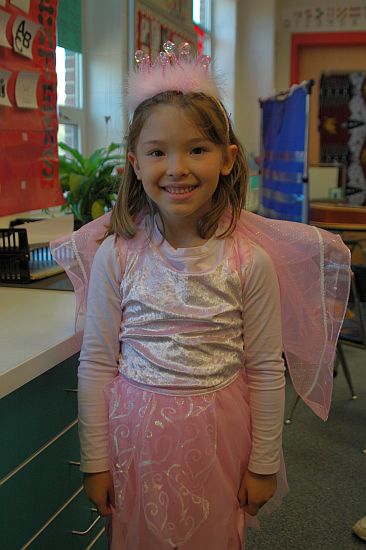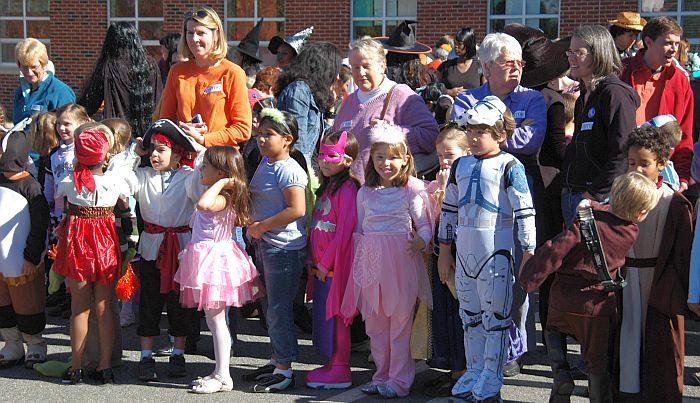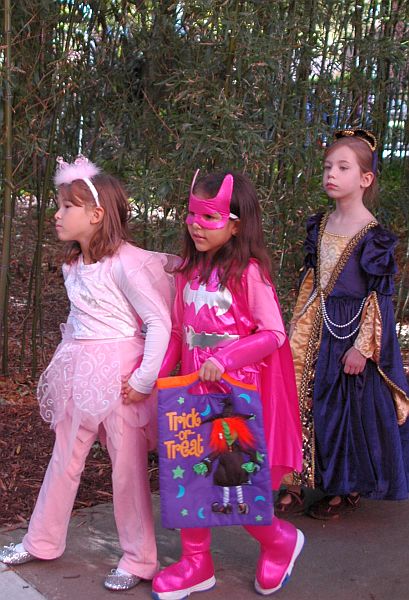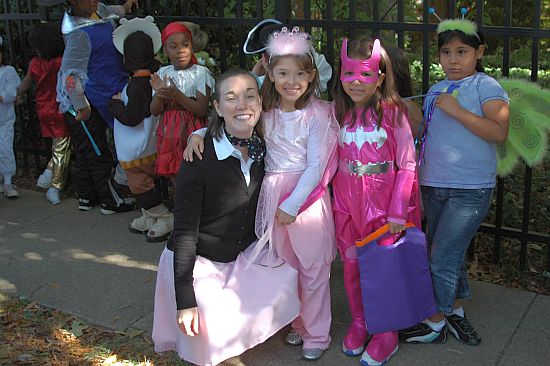 My teacher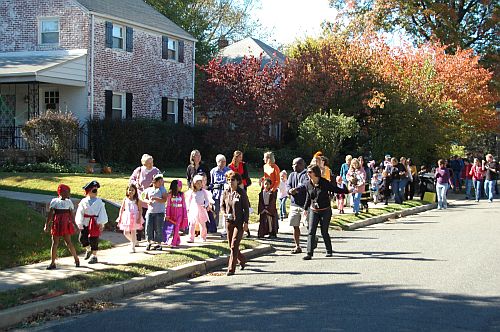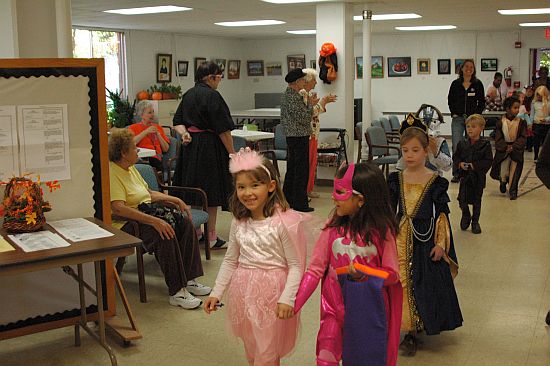 Party in School: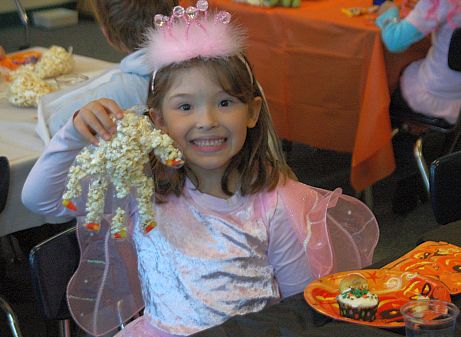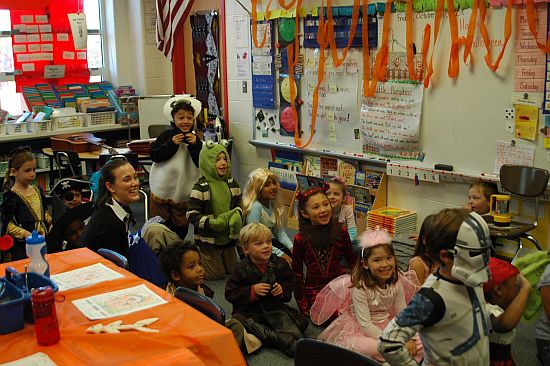 Decorations in the front yard:
Our Front Door: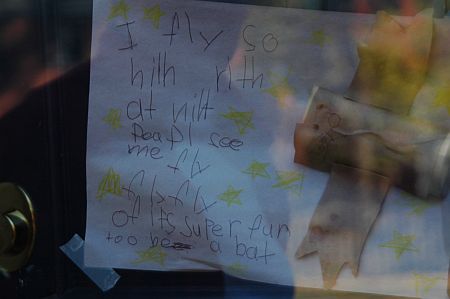 Getting ready to go out at night!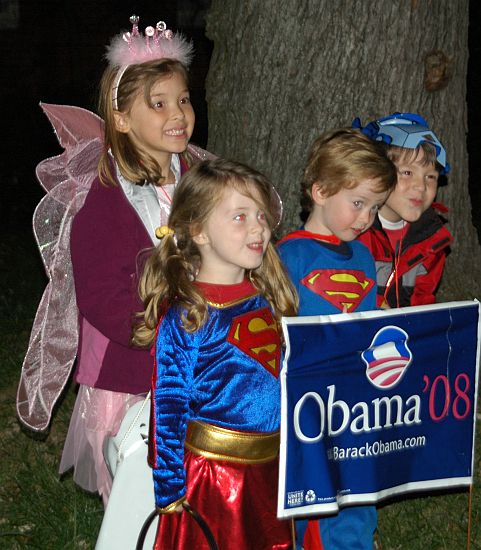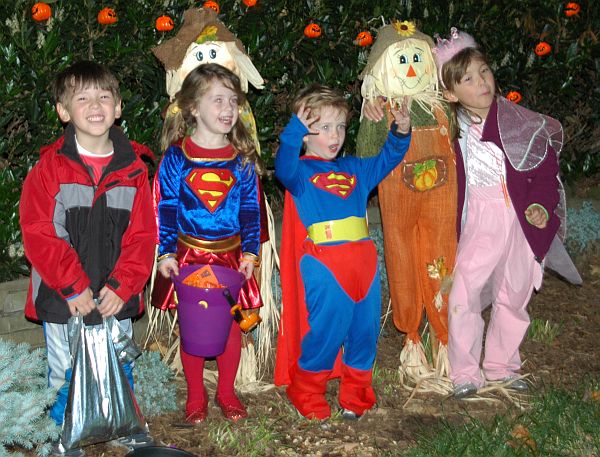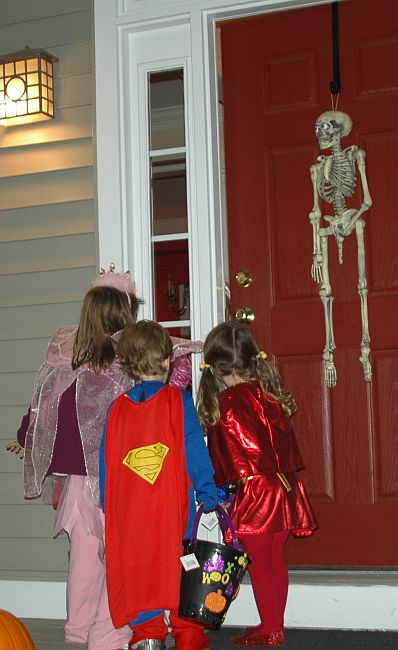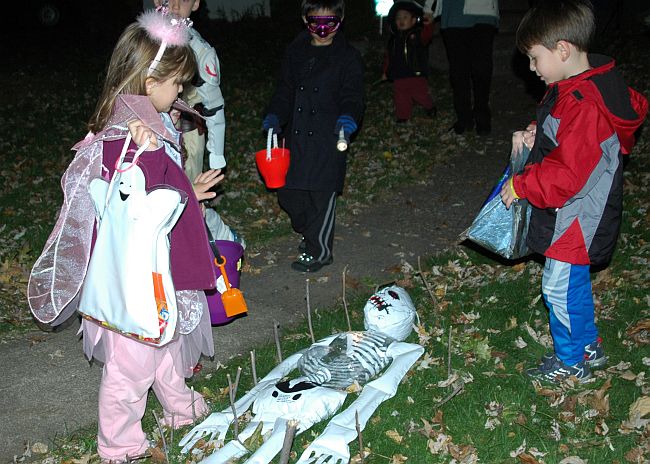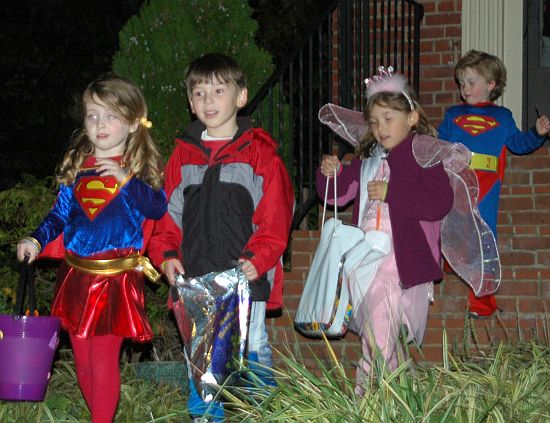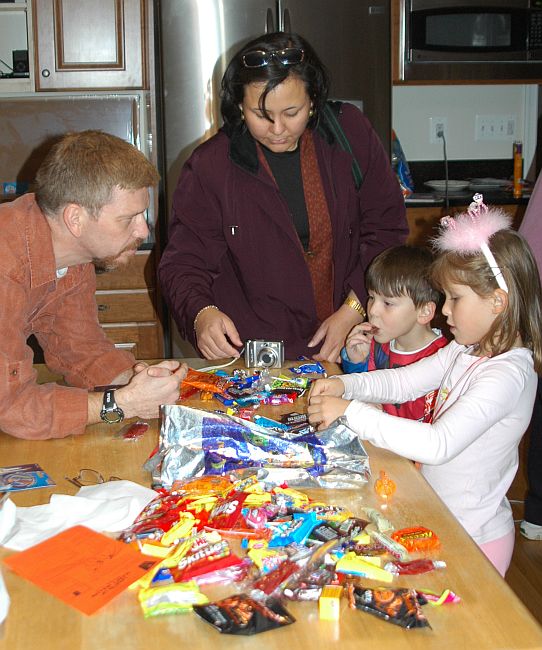 The Loot!