Beautiful Faces have multiple dimensions
Grandma and Yeye told me that I have a beautiful face. Well I am not against that statement, but it would be a lot better to have a beautiful face with character! Yeye told me that he will try to demonstrate just that on this page. You tell me if he is successful!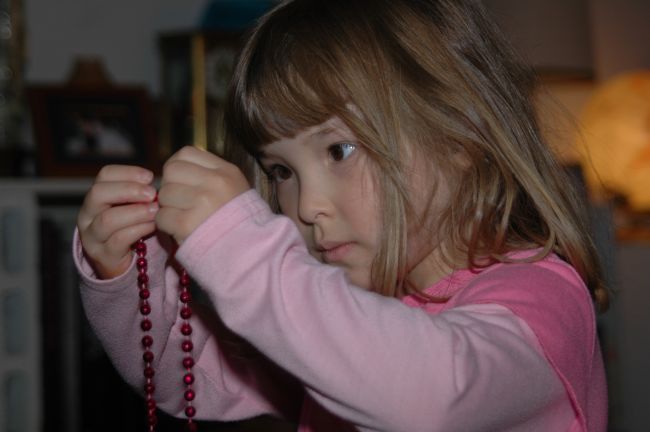 When I am concentrating, I am very much on one track.
Here I am showing some of my many faces...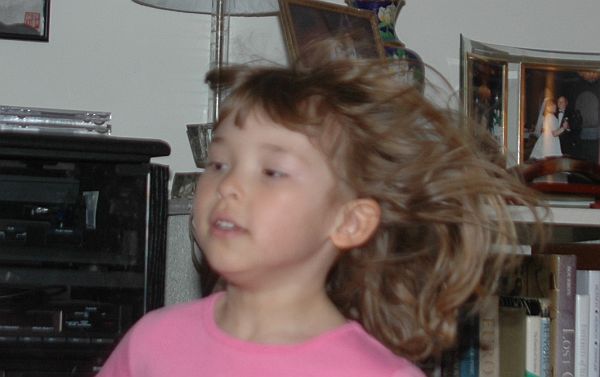 running, dancing, or ...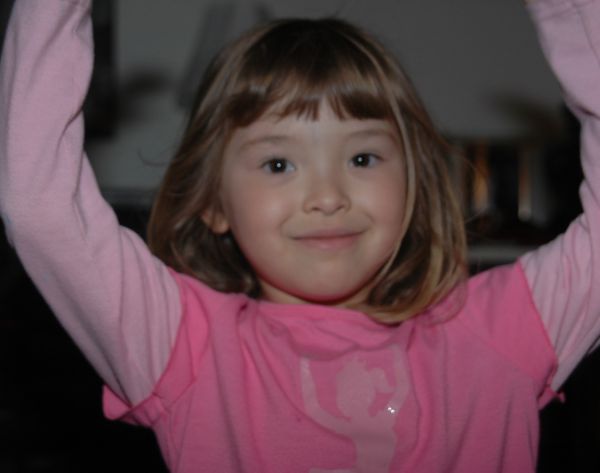 dreaming...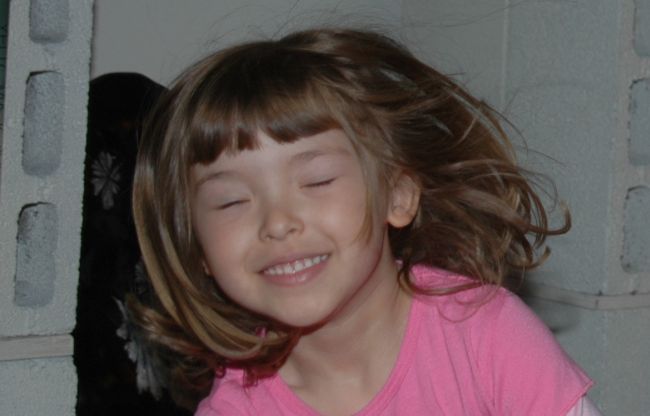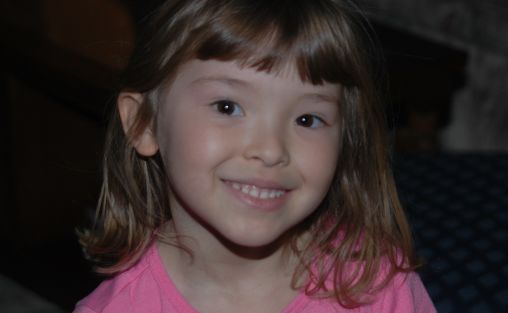 happy and joyful....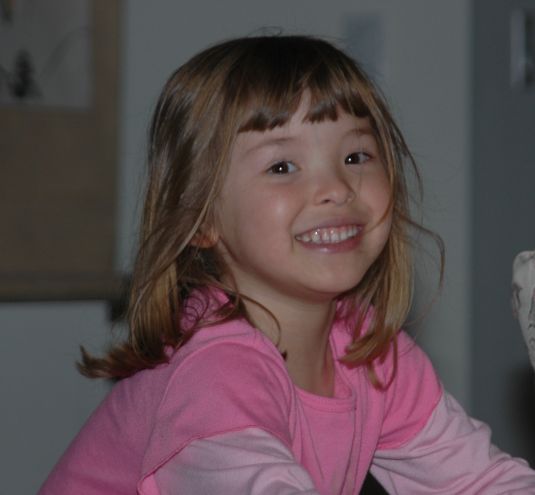 laughing,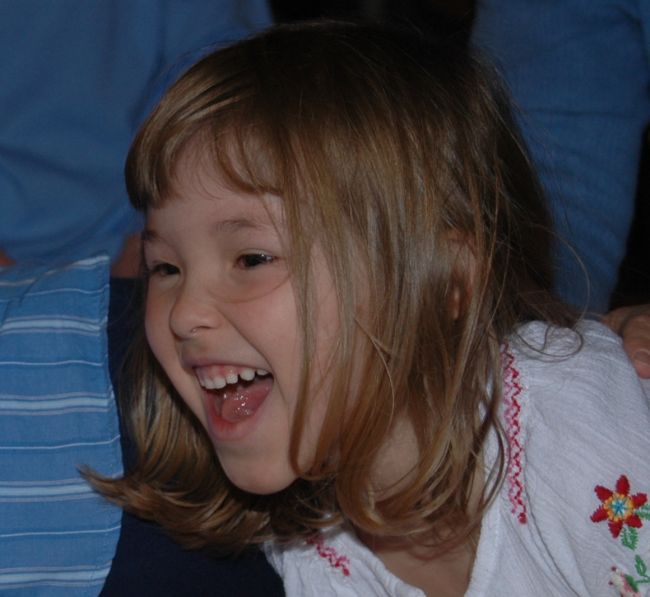 or feeling naughty ...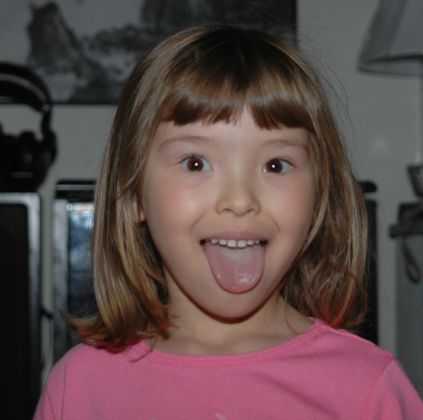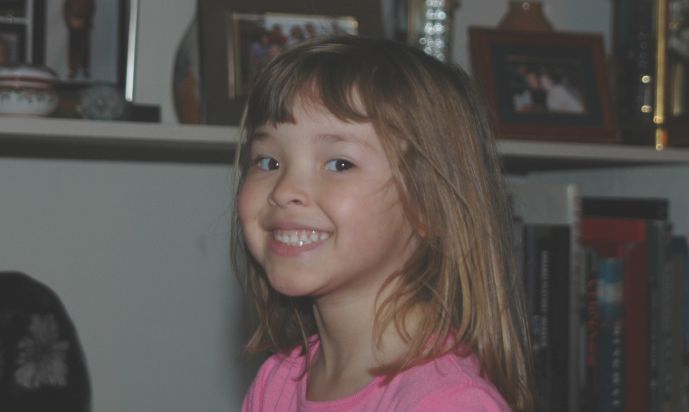 Yes, here I am planning something...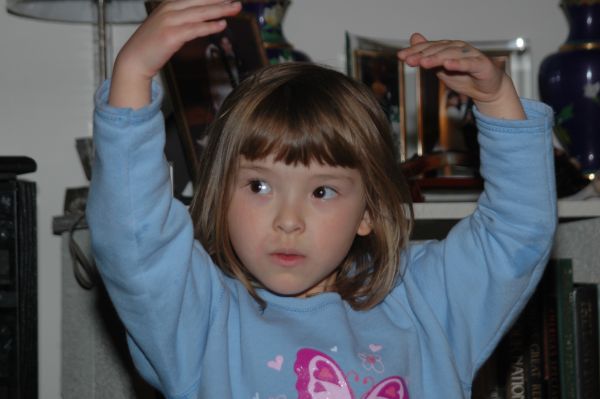 and now I am serious ...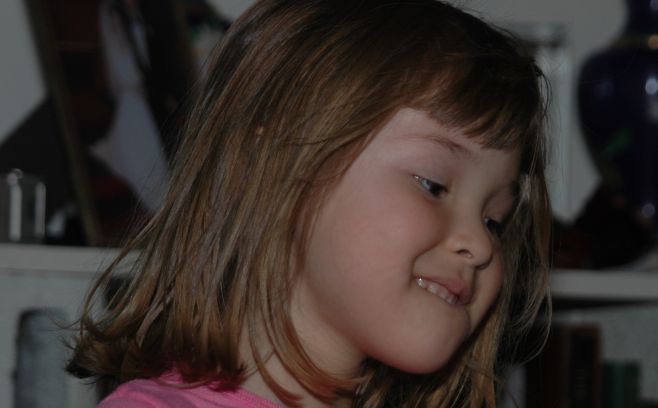 I am thinking....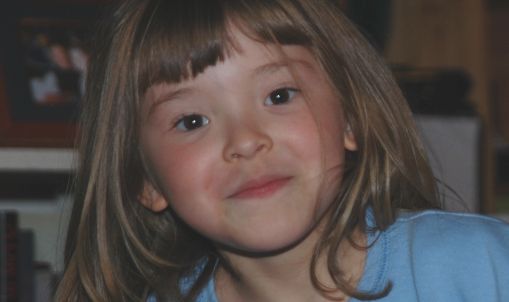 I am playful ...
Now you know all about me!!!