China Trip 1992
This trip was Steven's choice. Again we started in Beijing, after teaching, we traveled to Yanzhou, Nanking, Kunming(Kunming U Tech), XishuiBanna, Quilin, then ShangHai (we flown back to the USA from here).
Beijing: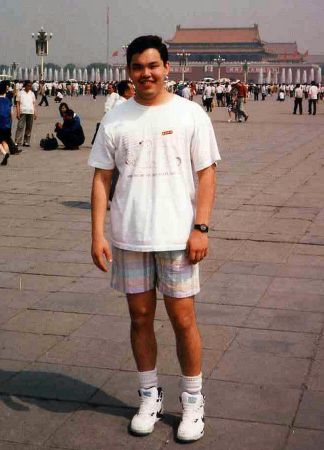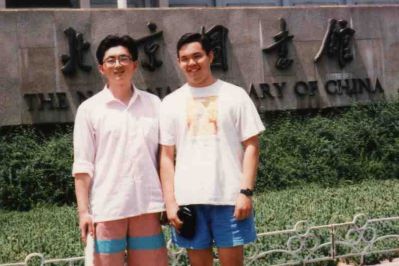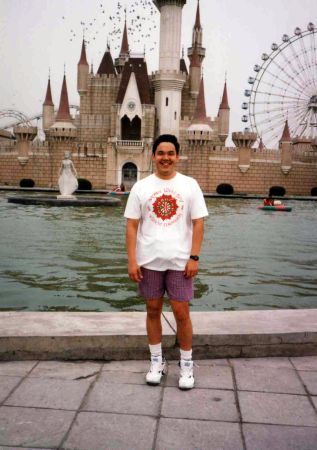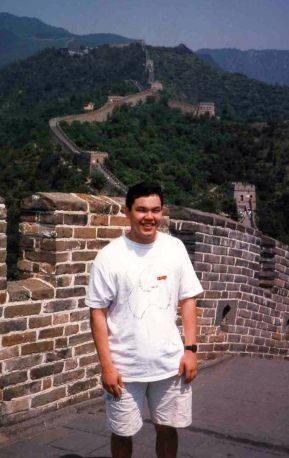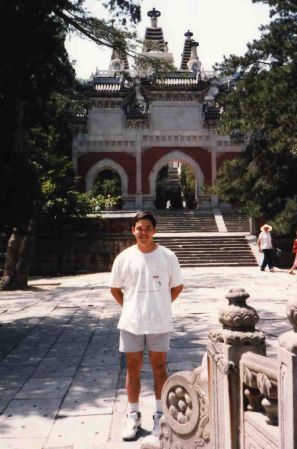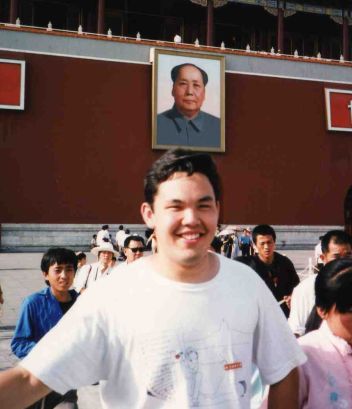 Yanzhou: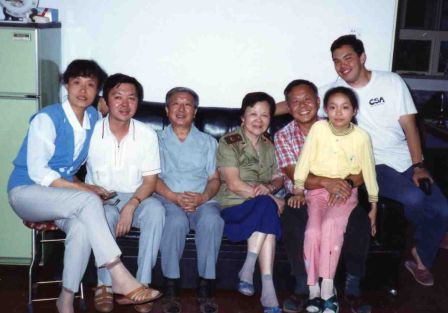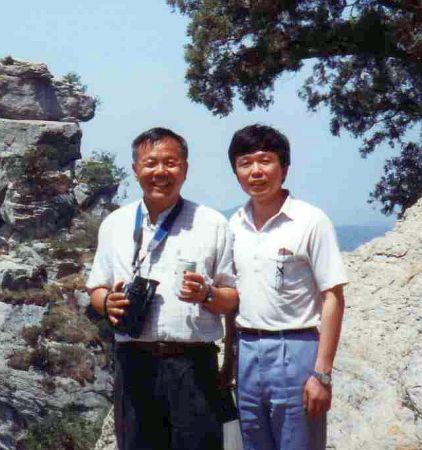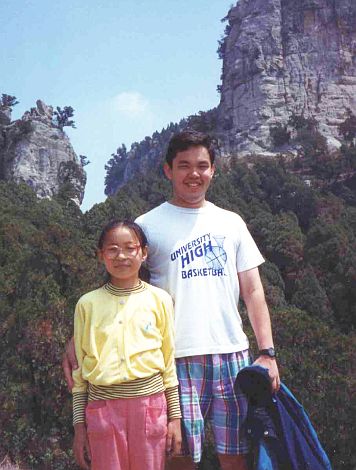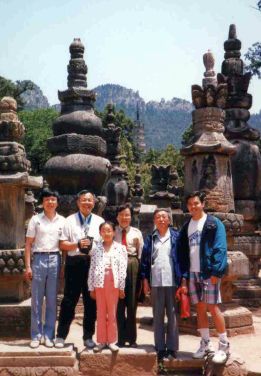 Nanking: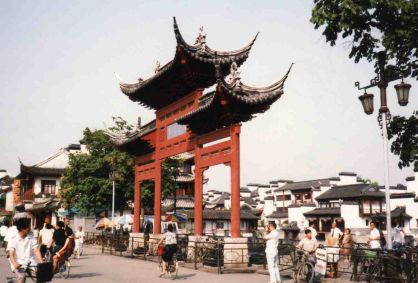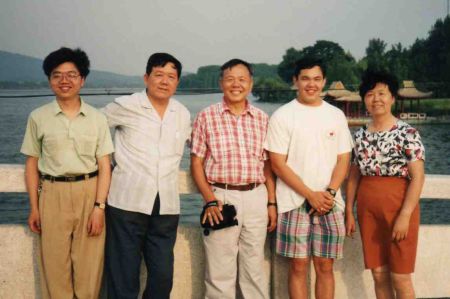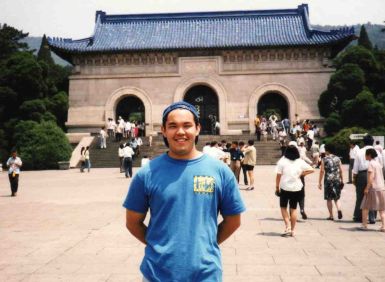 Kunming, XishanBabna: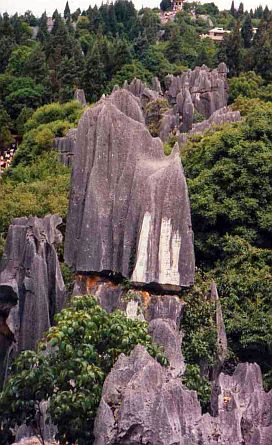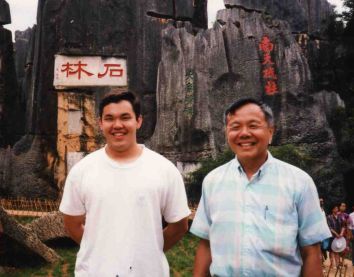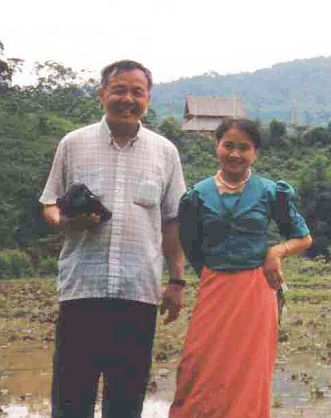 I was soaked after the hike, she has no sweat!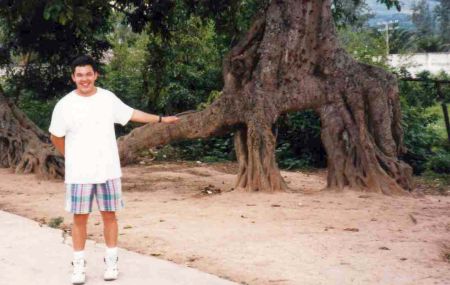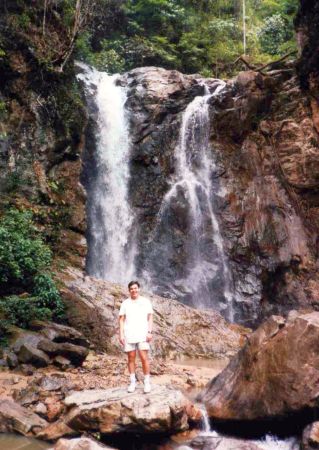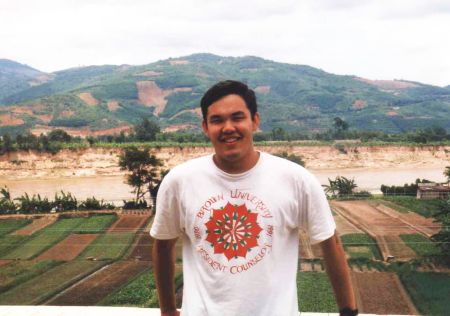 Quilin: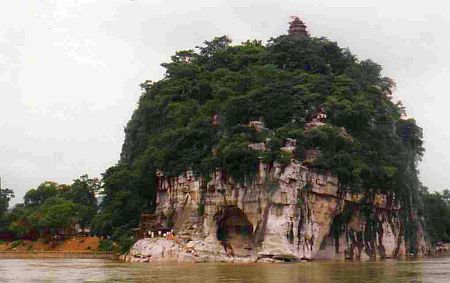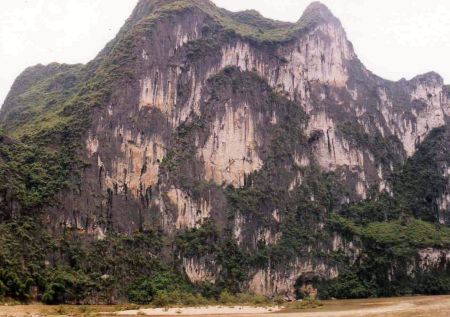 ShangHai: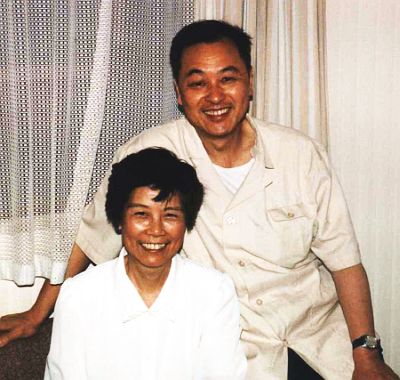 Profs Tan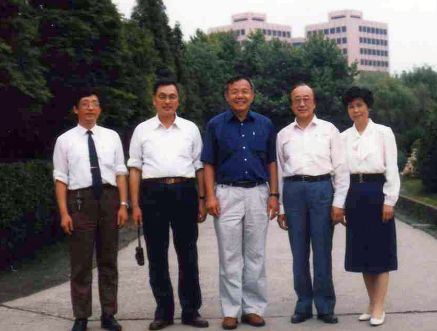 Tong-Je U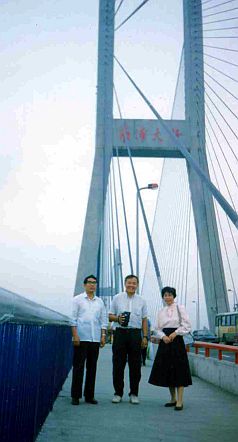 Pudong Bridge just opened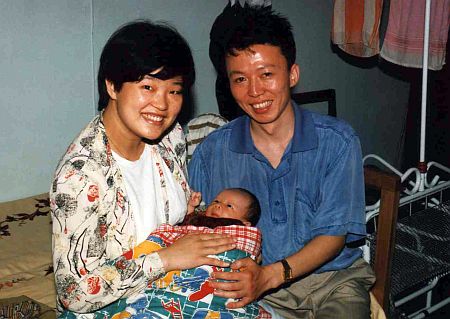 Zhang's new son!