China Trip 1981
Ichang, Three Gorges, and Chongqing
In Ichang we saw the well-known Gouzhou Dam. It was a magnificent construction. Our boat was the first commercial boat to use the lock of the dam. Ichang was also the starting point for our boat trip up the Yangtze River to Chongqing. The Three-Gorges are just spectacular.
Gouzhou Dam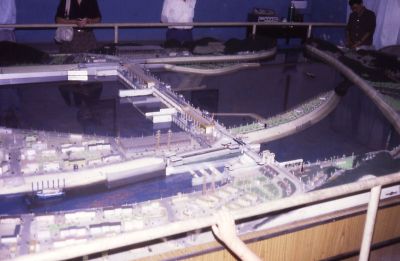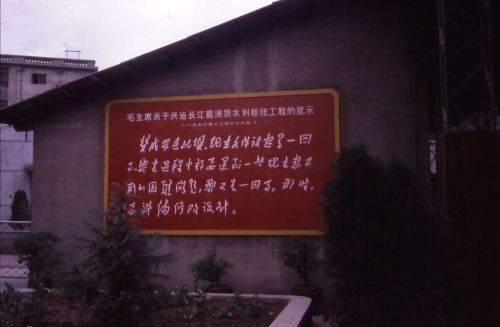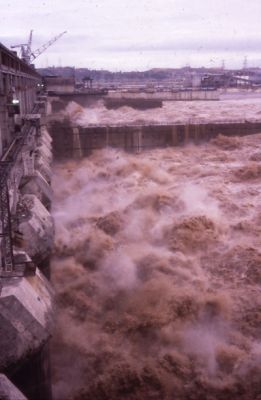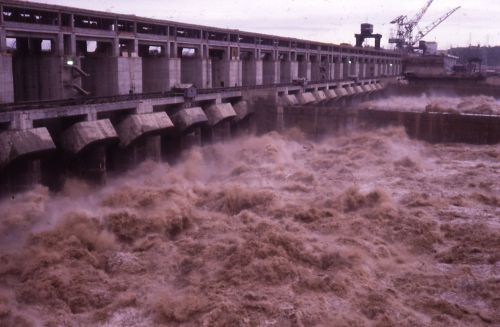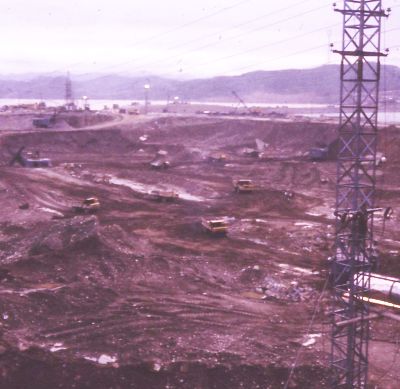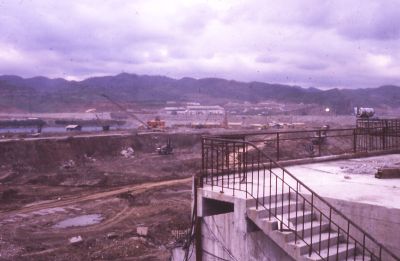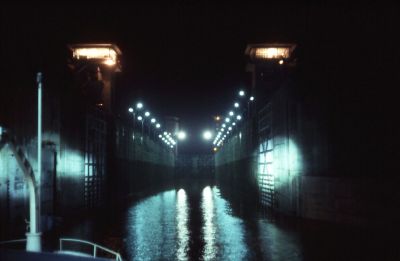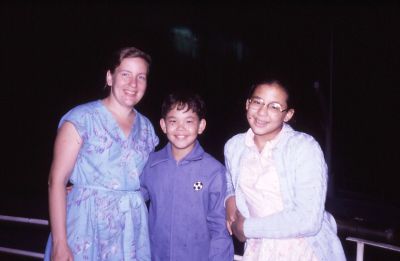 The boat trip: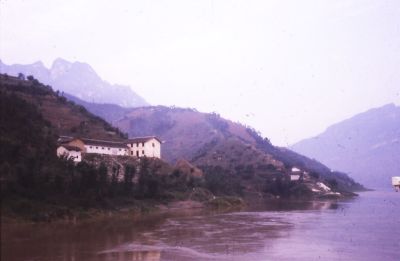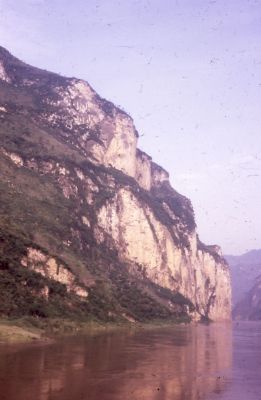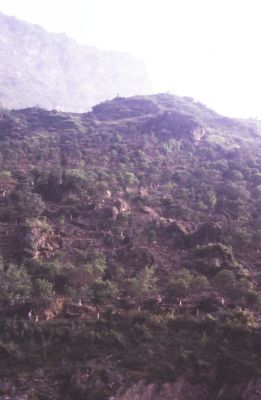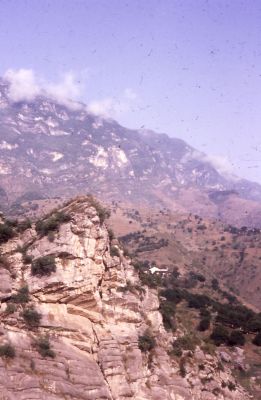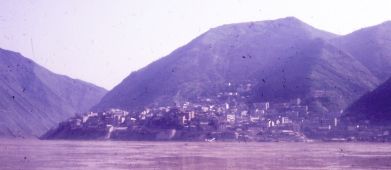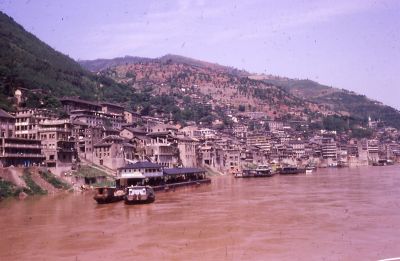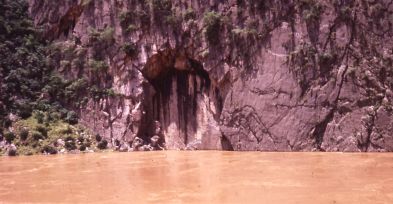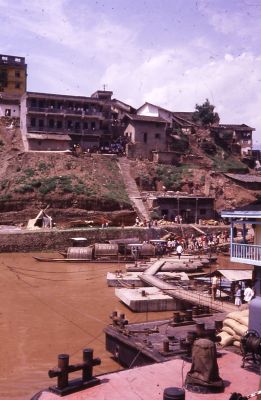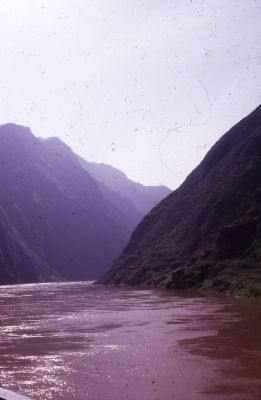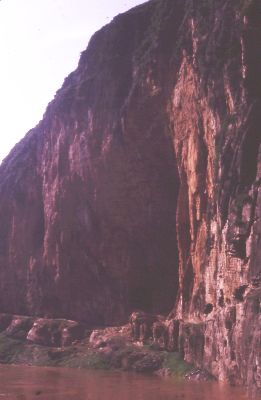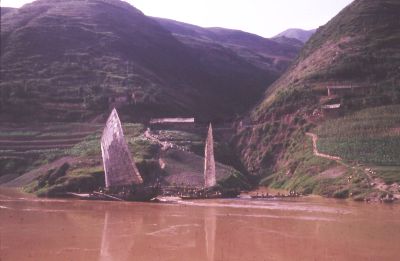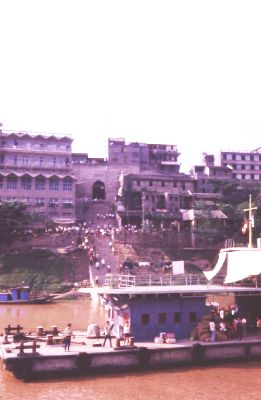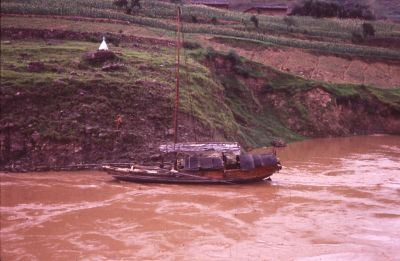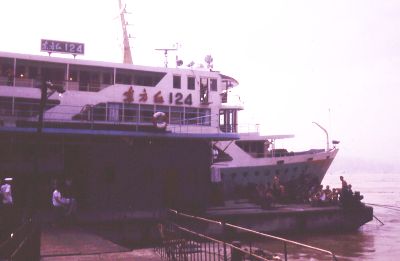 We went on shore at Wan County and had a walking tour there: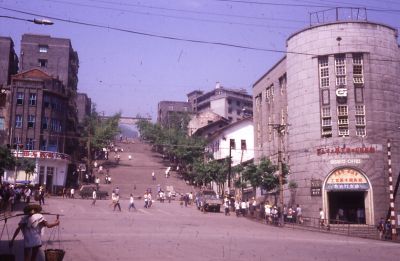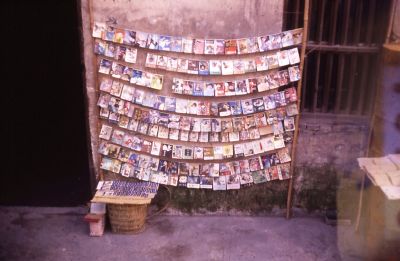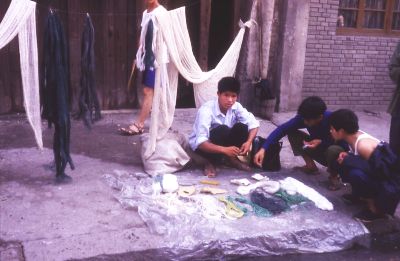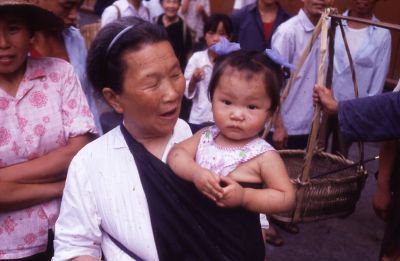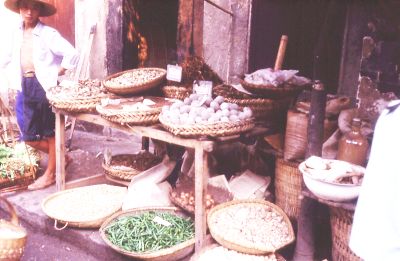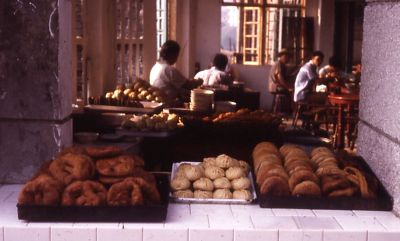 Life on the boat: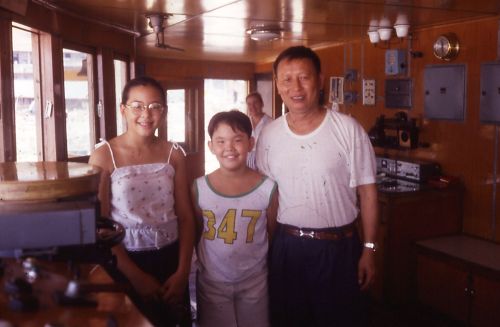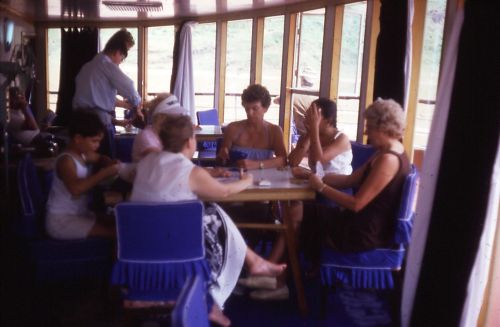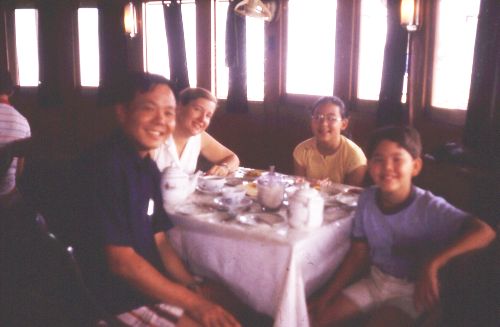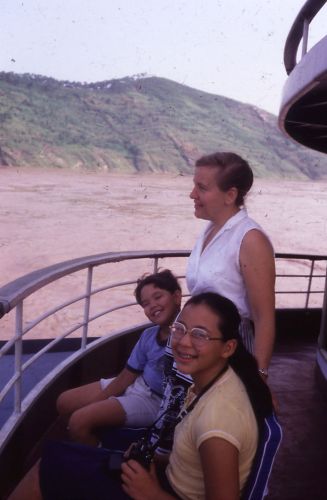 Chongqing ---- Tom's birth place: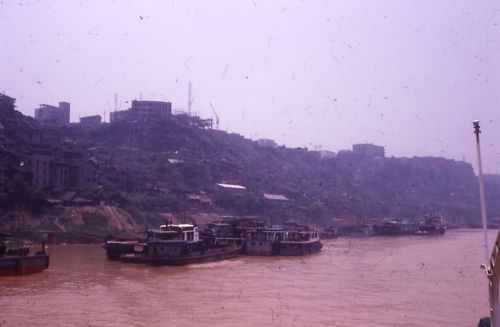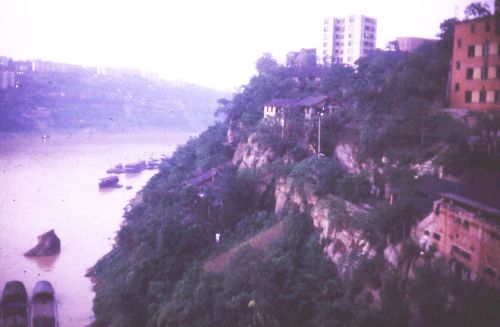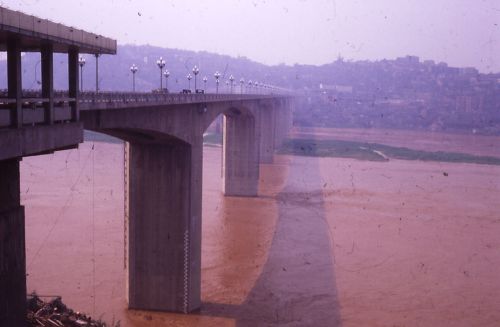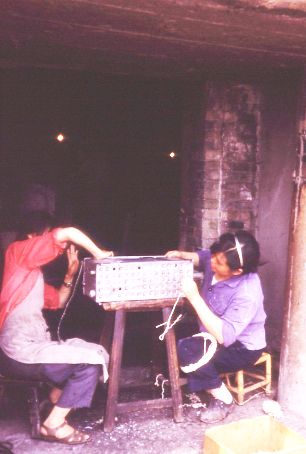 Old caves are now used for business.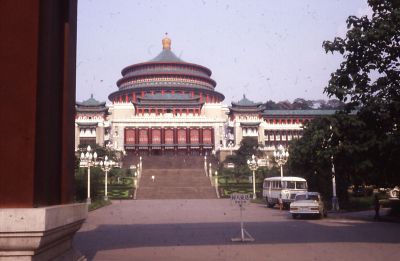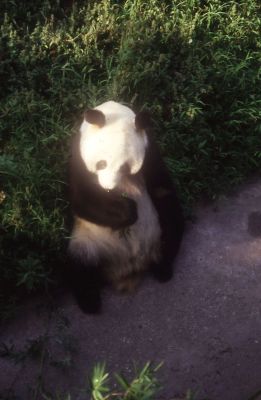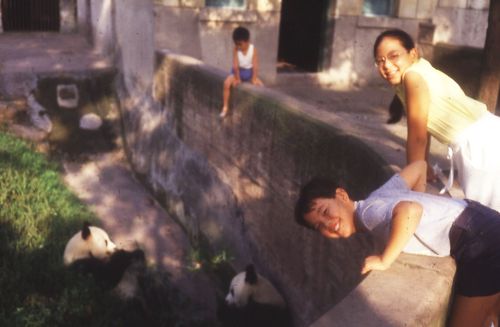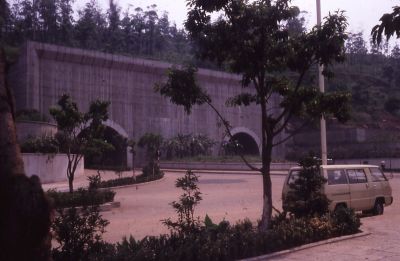 Gouloshan was the suburb where Tom was born: