China Trip 1981
Looking back, the 1981 China trip was a great family trip. Again, we flew to Hong Kong first. There we stayed a few days to get ourselves adjusted to the time change and we visited Hong Kong every where. From there we went to Guangzhou by train, and then transferred to another train to Wuhan. I taught a regular graduate level course in Chemical Kinetics for two weeks to, again, college teachers. Then we started our travel by plane to Ichang where we took a boat, East Is Red, to Chongqing, my birth place. From Chongqing, we flew to Xian, then Beijing. Each place we stayed about three days. Another train trip followed, from Beijing to Nanking, where we found the house where Tom grew up, still standing, but a lot smaller than he remembered.
The following pictures are grouped in the order of our trip:
Hong Kong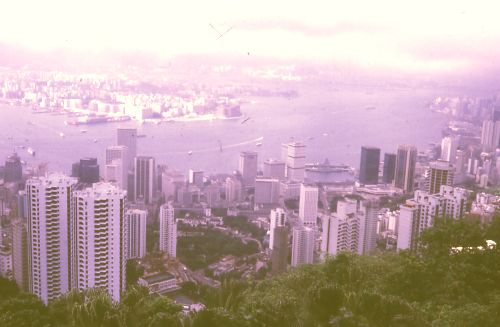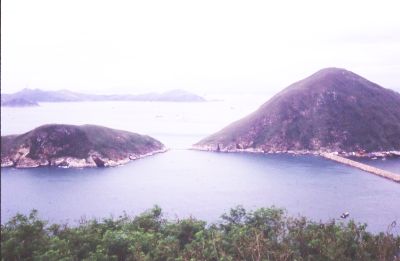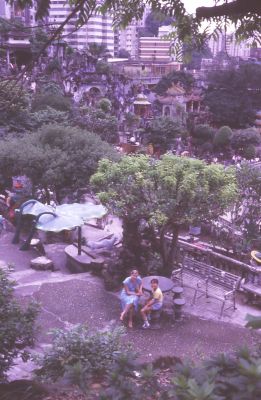 Train Ride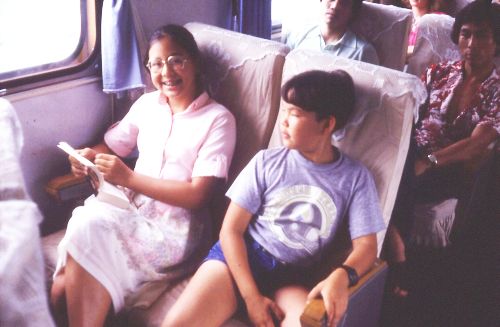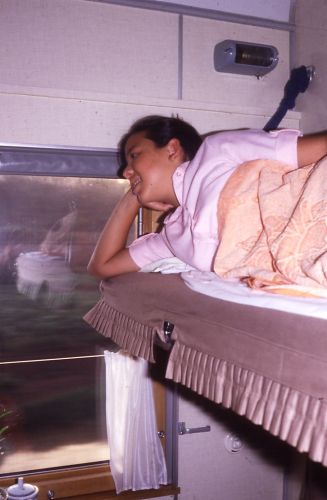 Wuhan
Central China Normal University: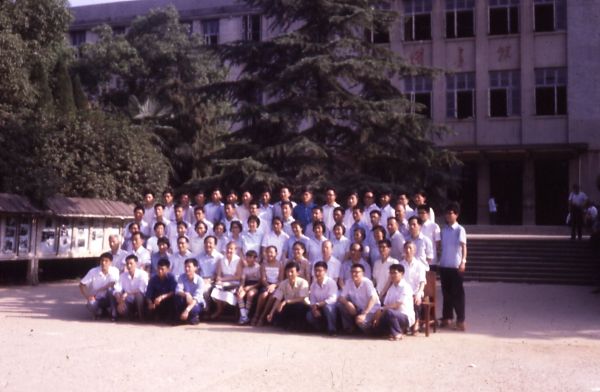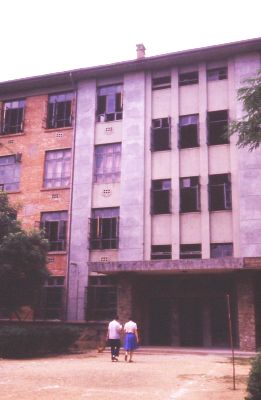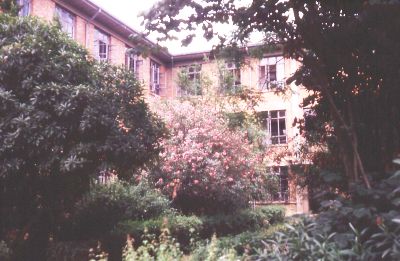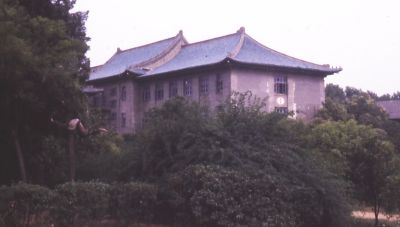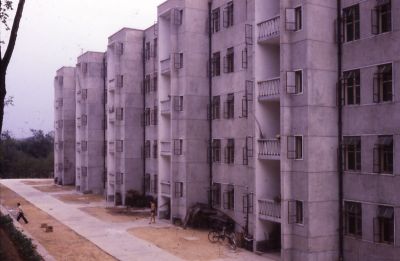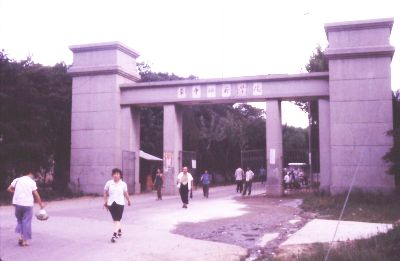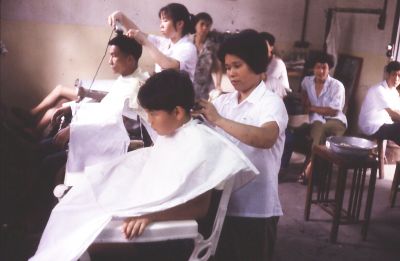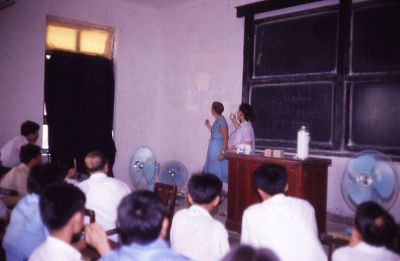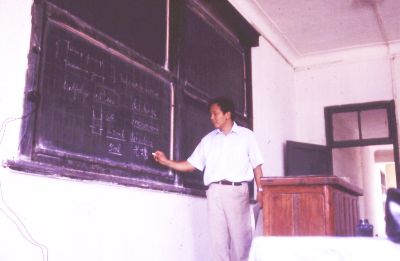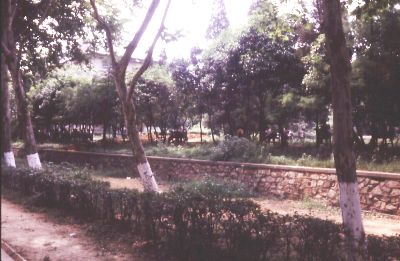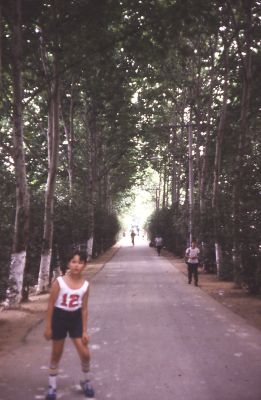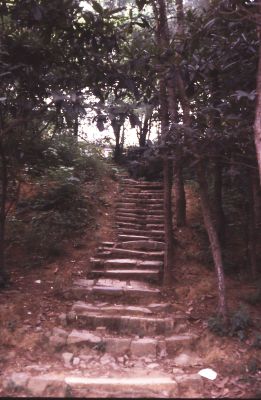 We saw some shows: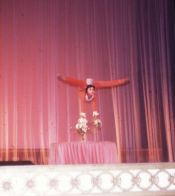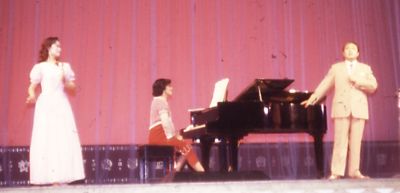 East Lake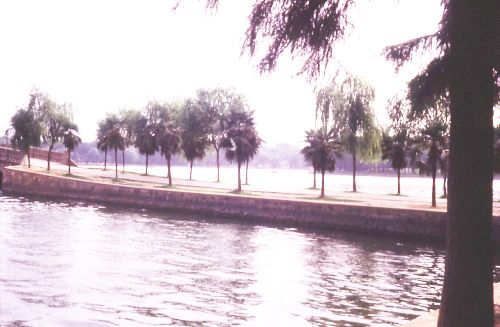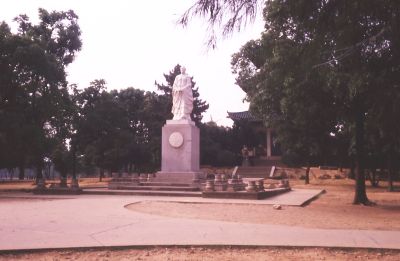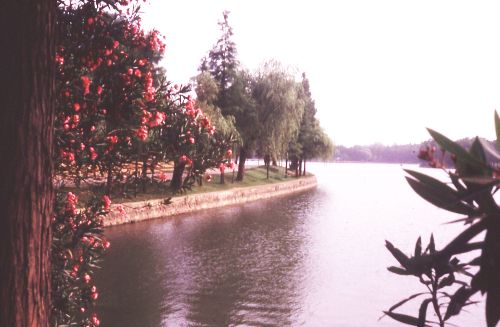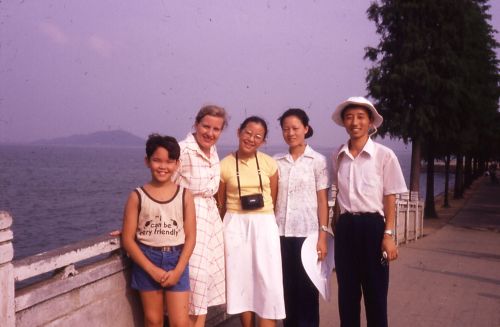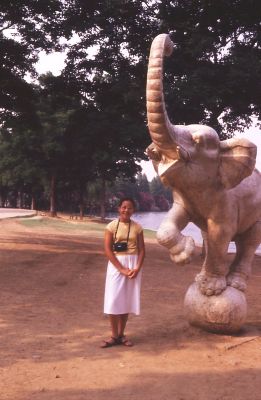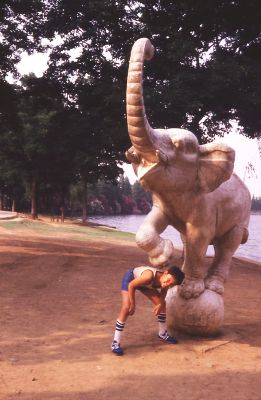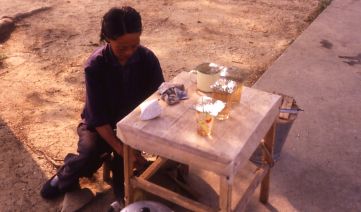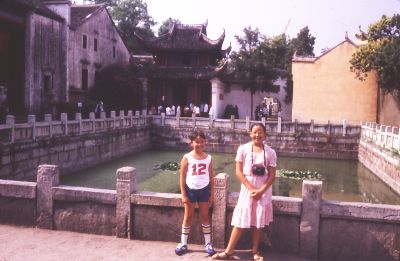 Huangpi where Tom's parents grew up: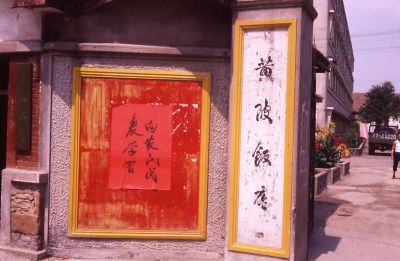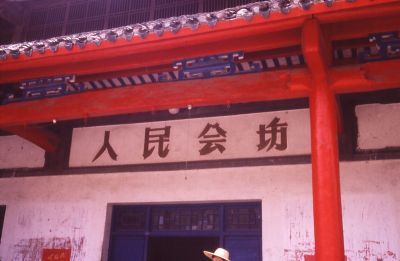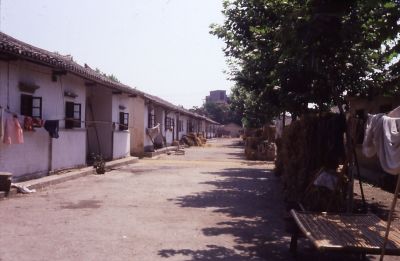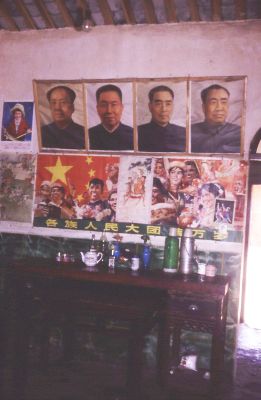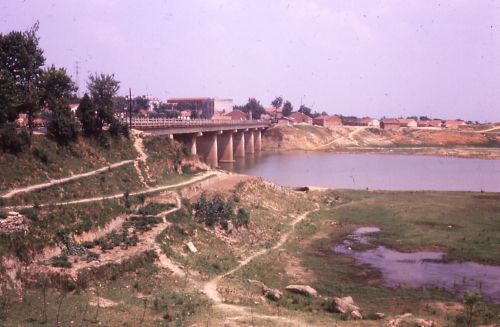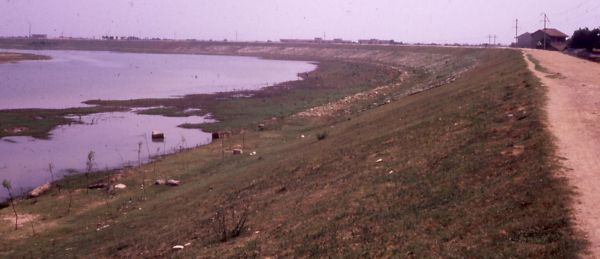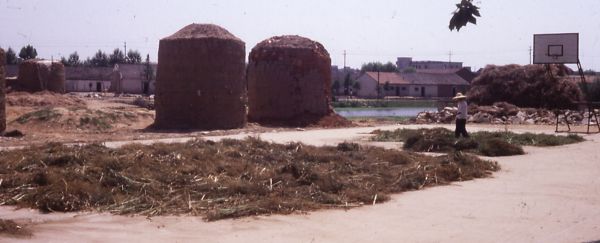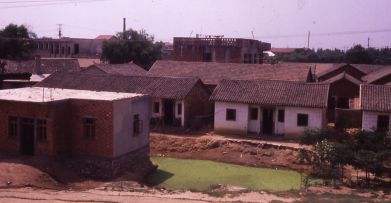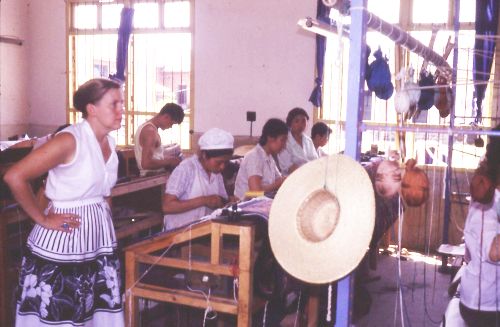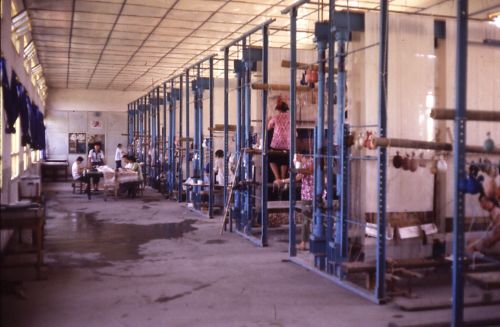 This shot reminded Tom that his father was tending cows before he went to school at 18.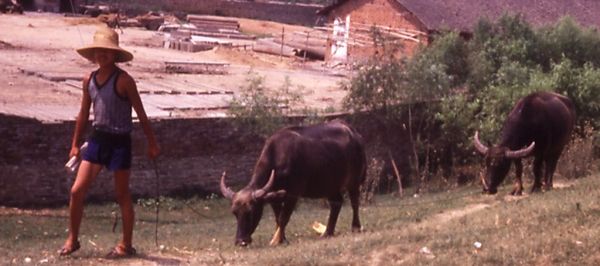 And this was the private school where Tom's father went, 2 years elementary, 4 years high school: