What a Christmas break!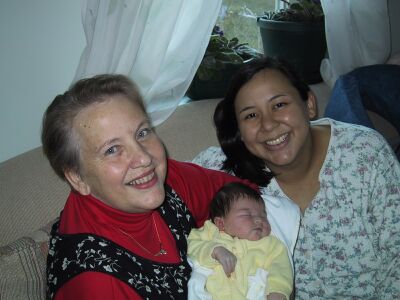 Three generations of Margarets!
From left:
Margaret Janice
Margaret Jean
Margaret Lucille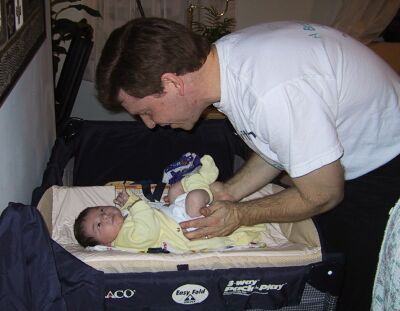 I don't mind to change her at all!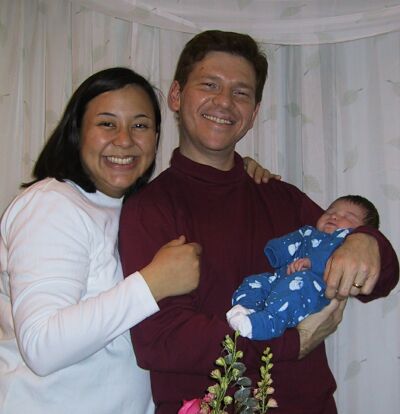 First formal picture! Proud parents!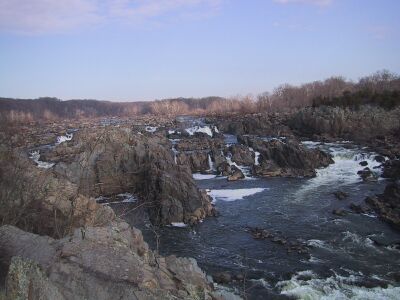 Great Fall National Park is only 45 min from DC.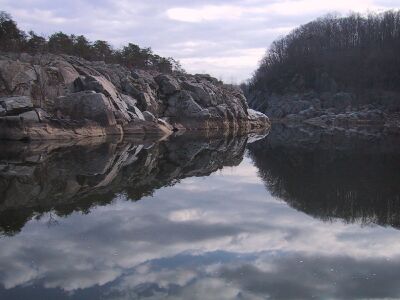 What a beautiful and historical place!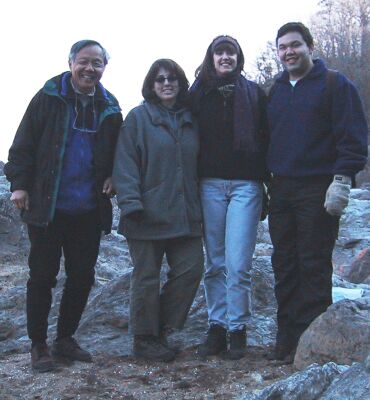 Hikers are Steven's good friends.