Lewes Vacation 2009
This year our parents decided to spend our family vacation at Grandma and Yeye's home near the beach in Lewes, Delaware. We had lots of fun and even tried some new experiences! The pictures below record what we did during the 5 days we spent there. Of course, we went to the beach! David was still getting used to the idea but he was trying out the sand and water. Matthew braved the waves and learned how to jump over the big ones!
Beach Time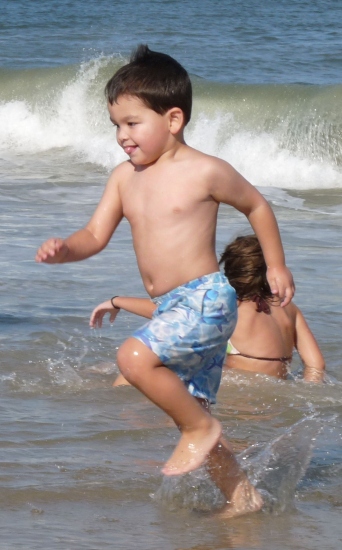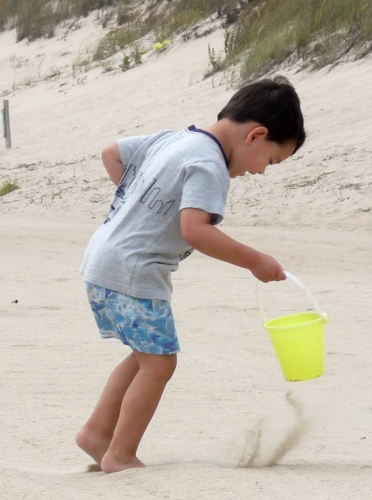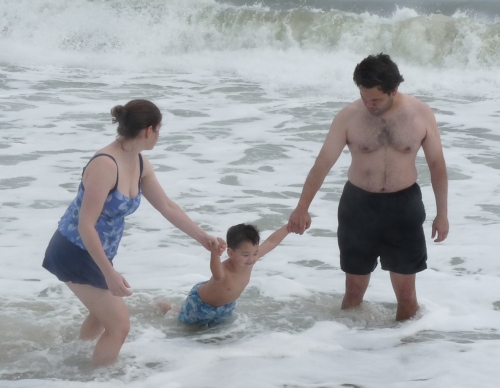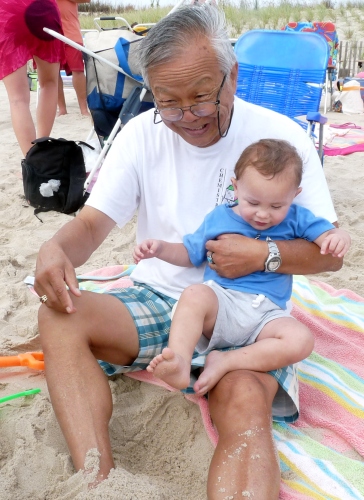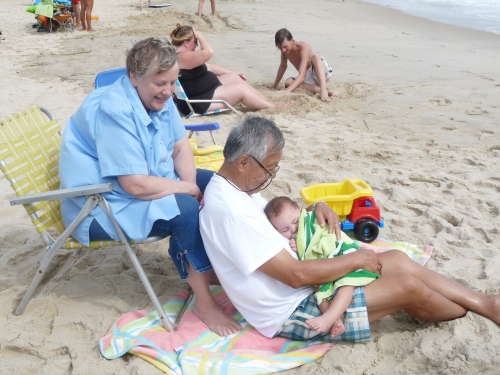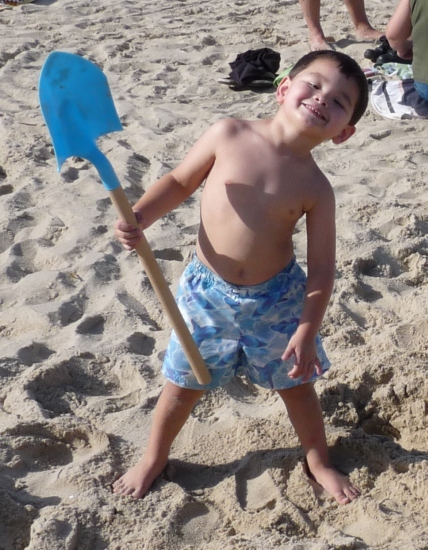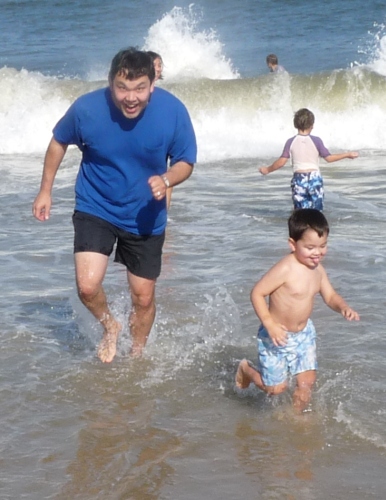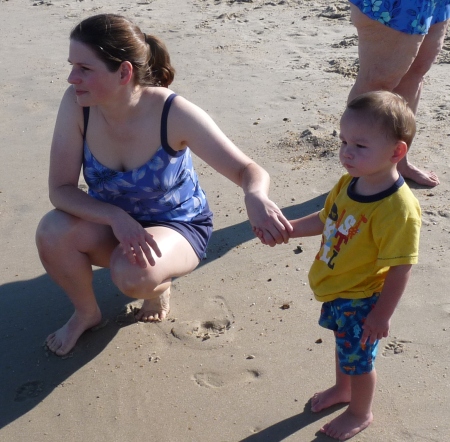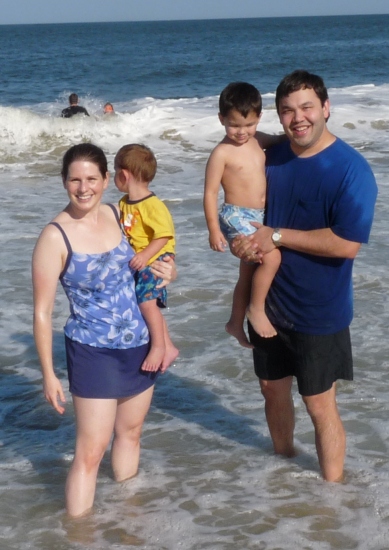 We also had fun in Grandma and YeYe's backyard.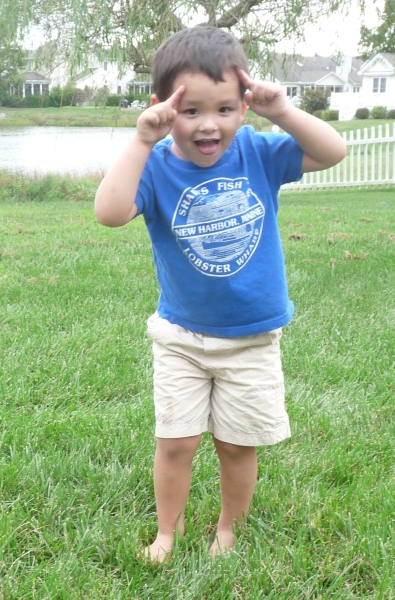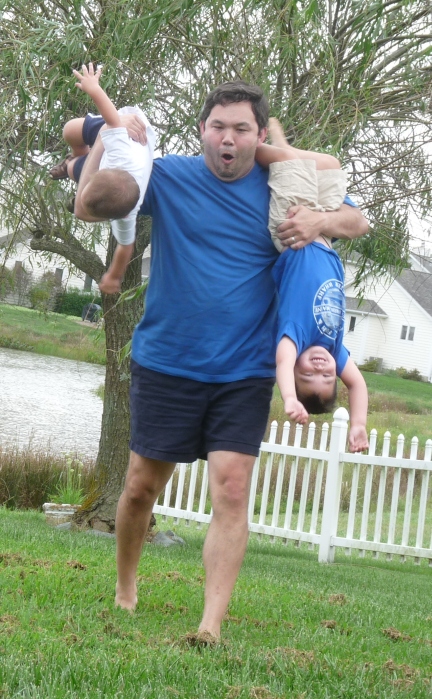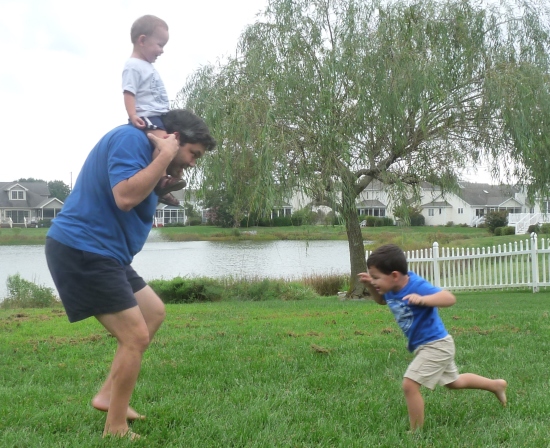 Matthew's favorite activity was fishing, although Mommy caught the first fish!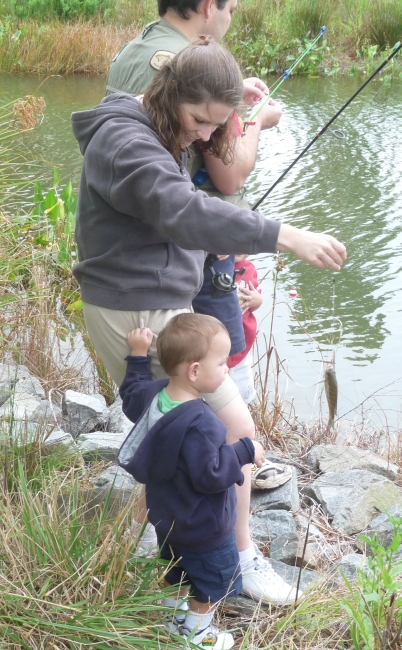 Matthew made a great cast and Daddy caught a "big mouth bass" that got away!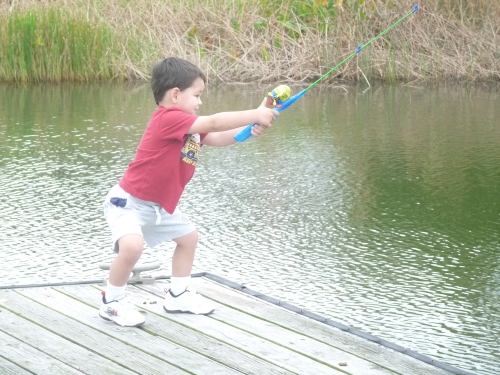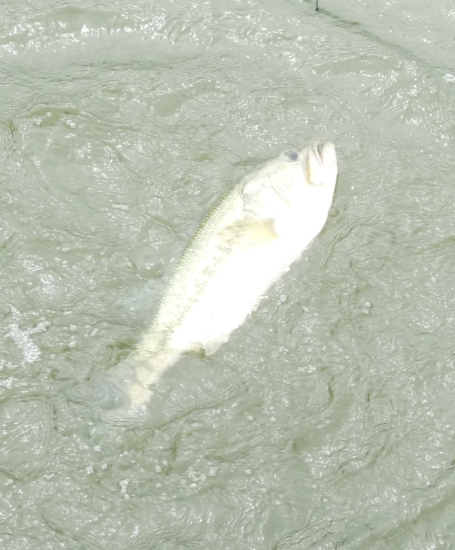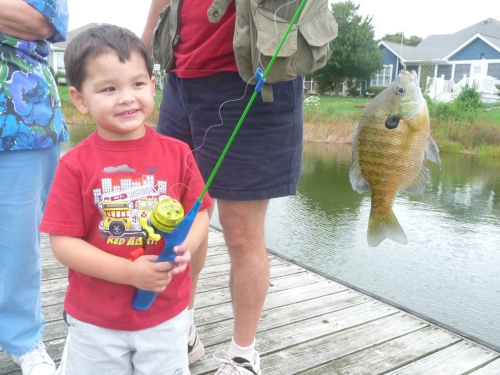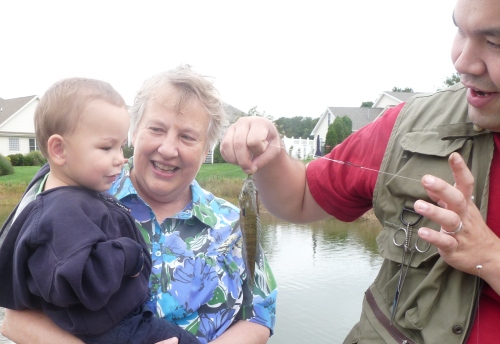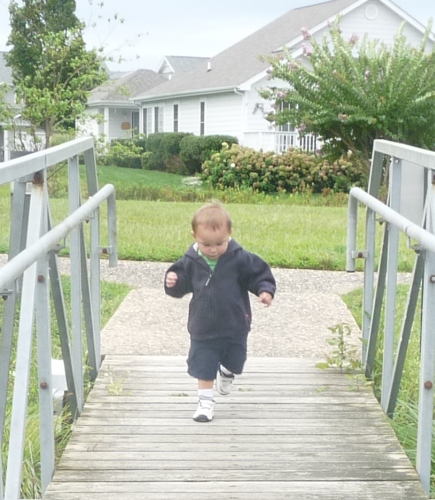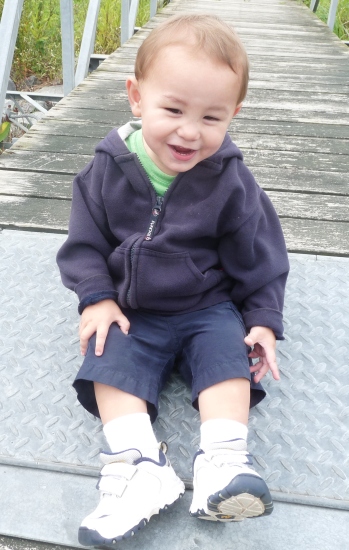 A new "favorite place" was Funland! We went on lots of rides. David especially enjoyed the Merry-Go-Round (7 times but who's counting!) and Matthew rode the very fast cars going forwards and backwards all by himself!!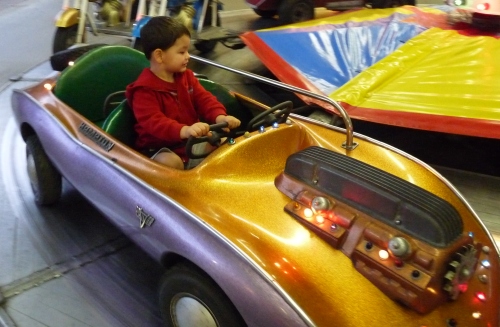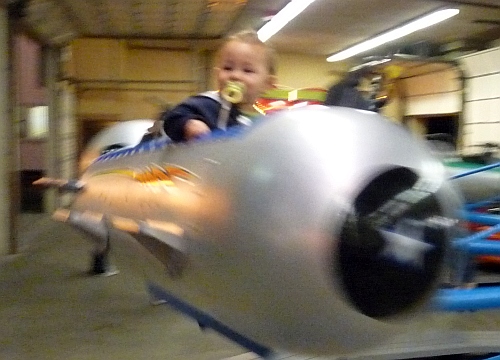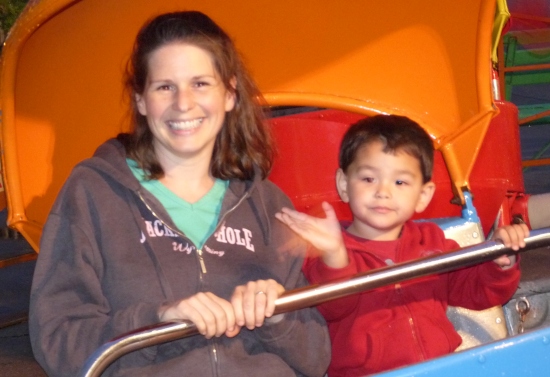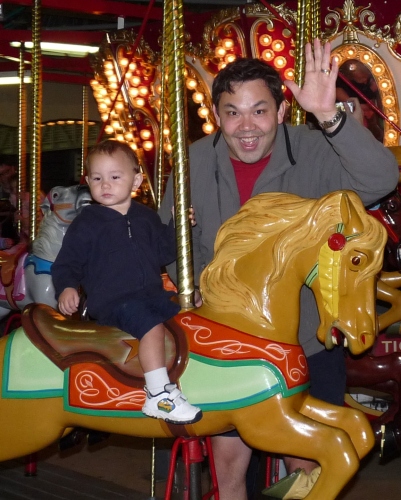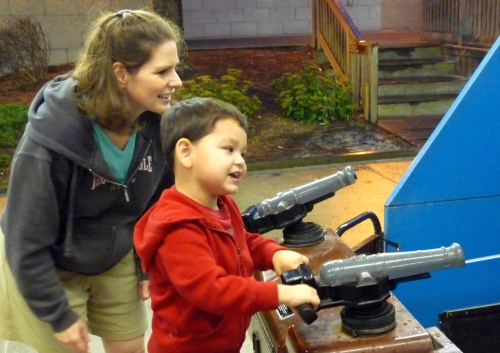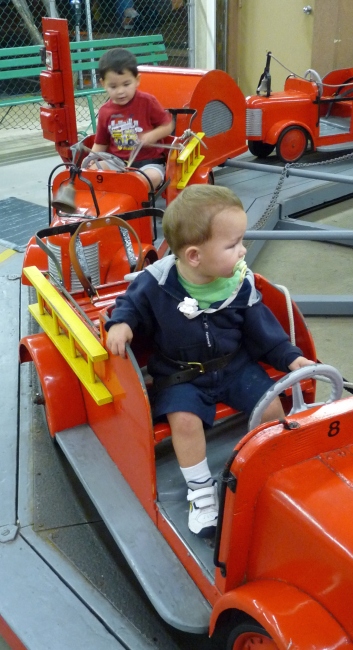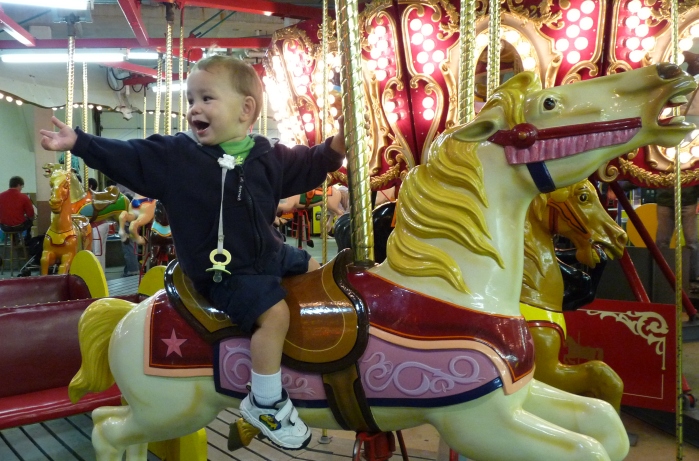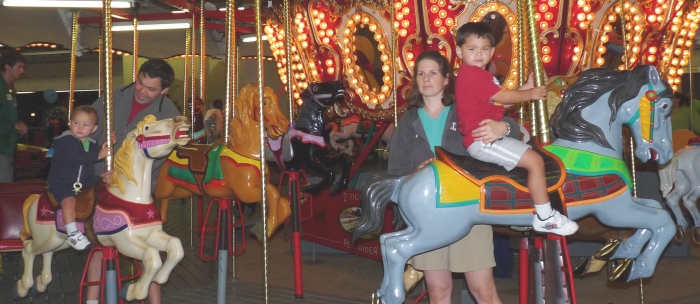 Of course, it is also fun to "Just Play"!
YeYe did some puppet shows.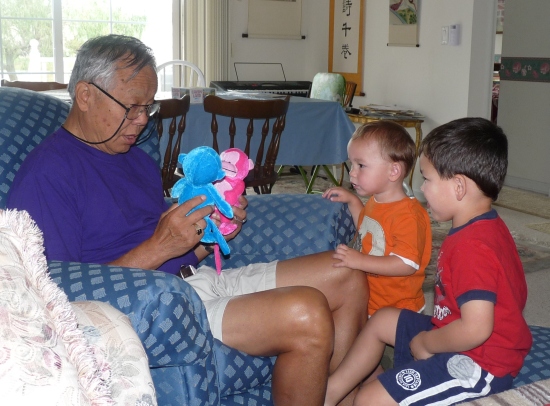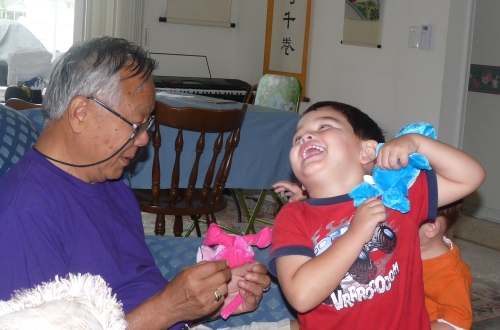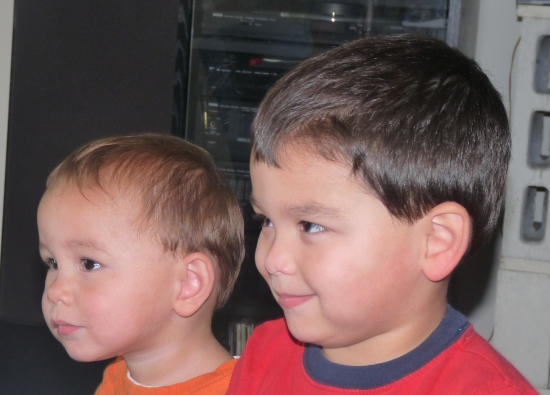 We walked on the Boardwalk at Rehoboth Beach and played a game of putt-putt!