A certificate
I got a certificate when I finished my Star Ponies Class in preschool. Next year I will be an official kindergarten student! It was a ceremony with some family members there. I was very involved in the whole process. My good friend, Sarah, came to get her certificate as well.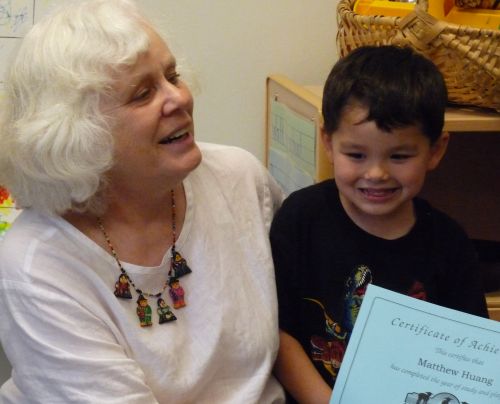 My Teacher gave me the certificate.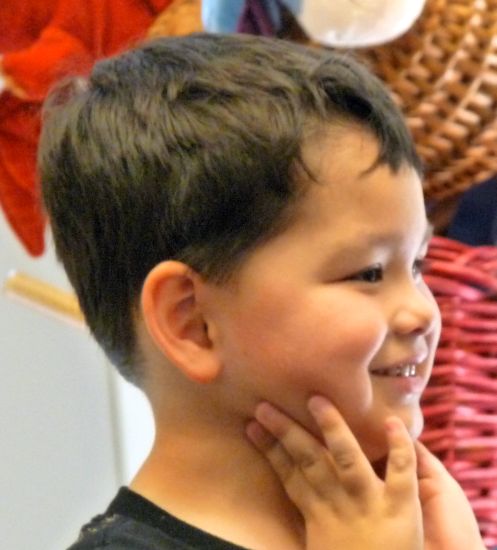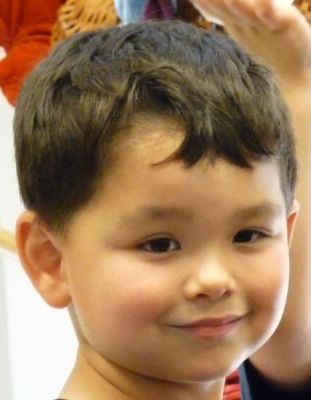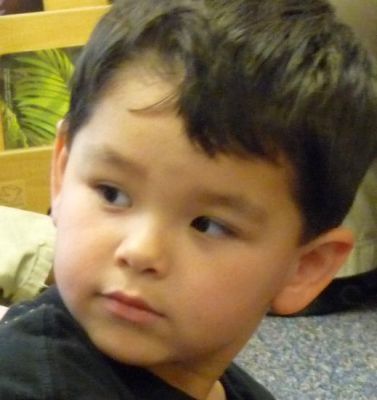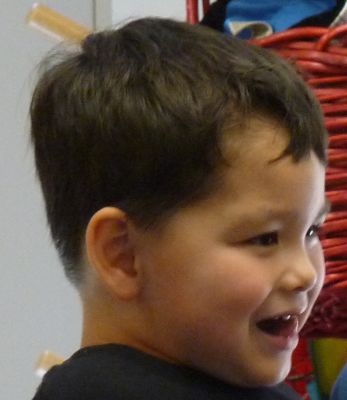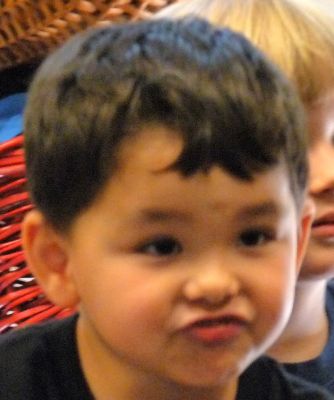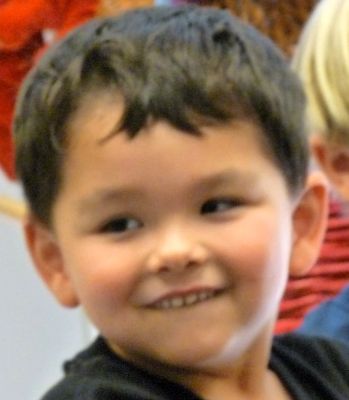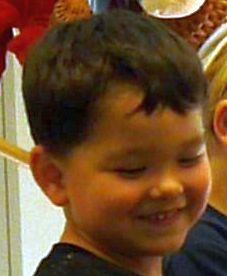 My friend Sarah with her Mother
In Delaware in March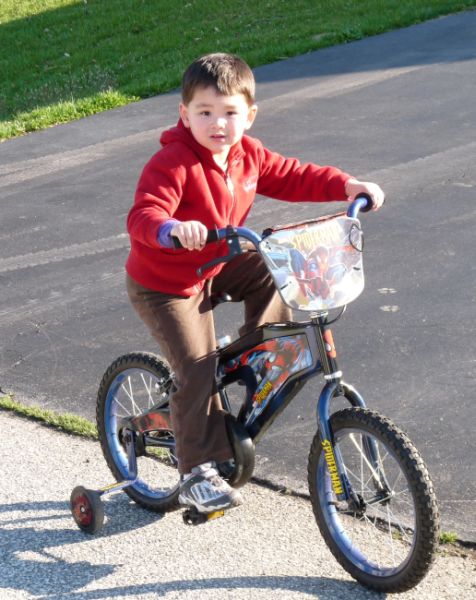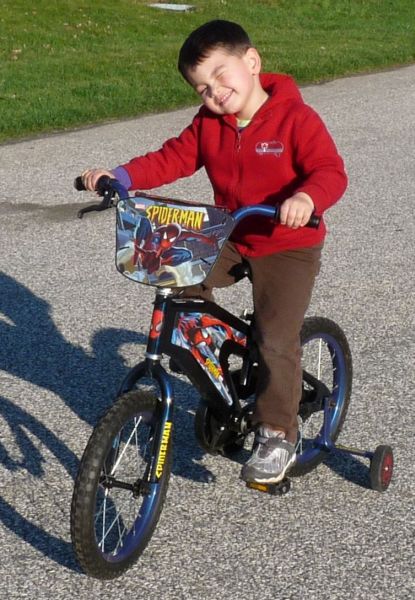 On Cape Cod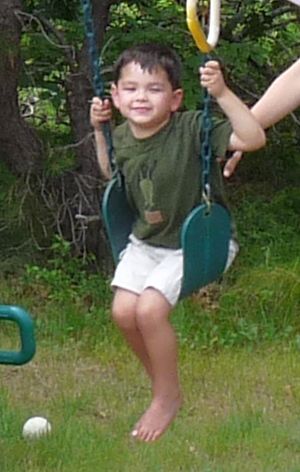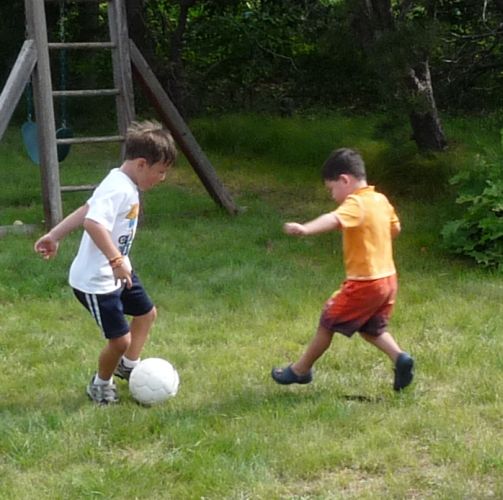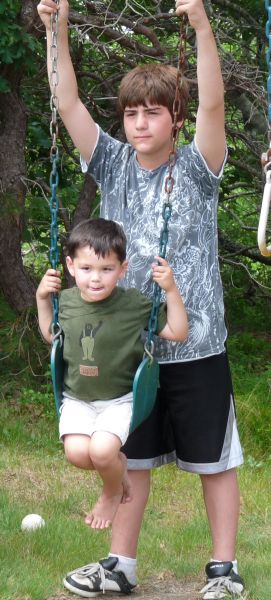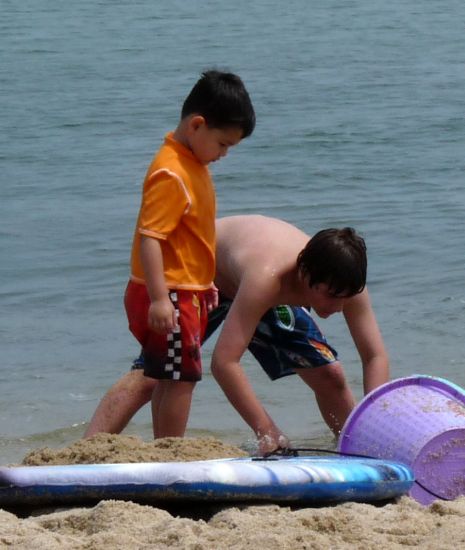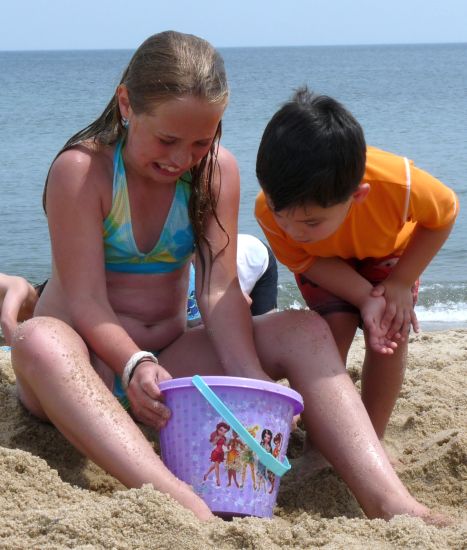 What is this?