Fall Activities, 2008
We had a lot of activities this Fall. We went to our Cousin Elizabeth's wedding in October and met a lot of our relatives. Before that we went to Grandma and Yeye's place in Delaware. While we were there we spent one beautiful day at the Assateague National Seashore. It was a great day. The water was warm, and it was an easy drive.
We visited local farms near our home, David can now walk and it is fun to play with him. Before Halloween , we went to have a lot of get-togethers, where moms talked and we played!
On Halloween, I went to Trick and Treat and I know that I got a lot of candies.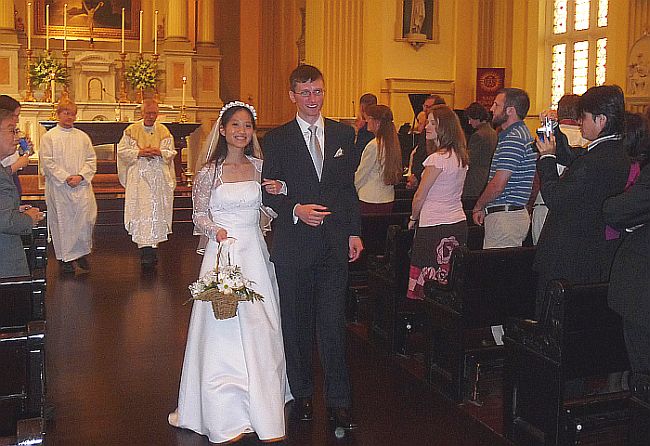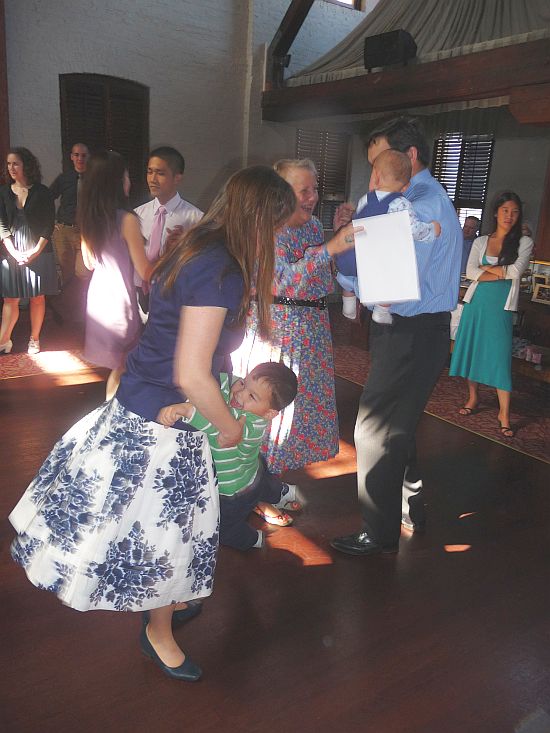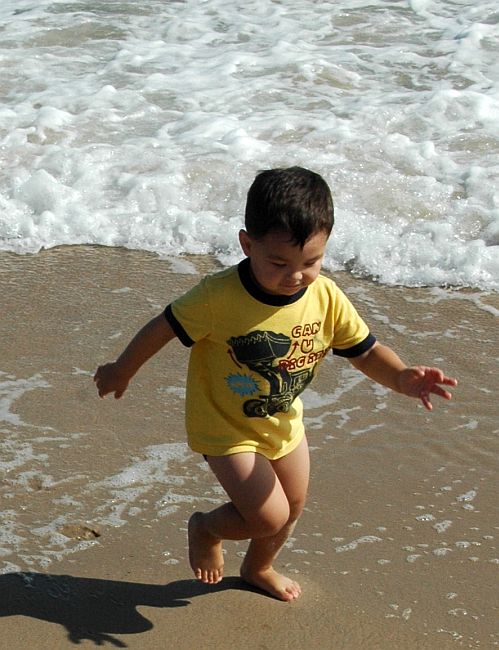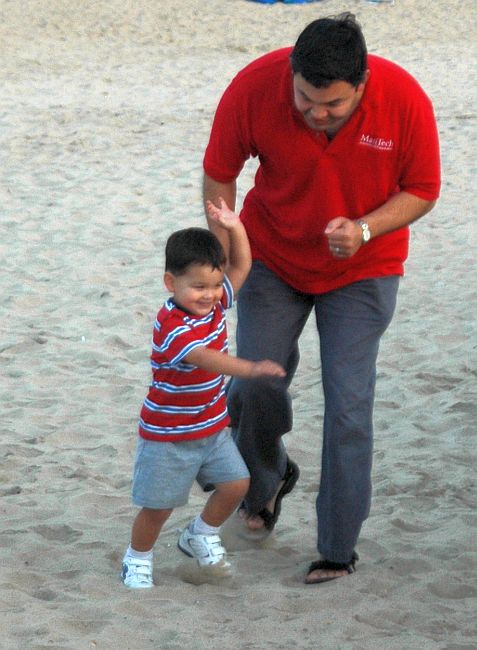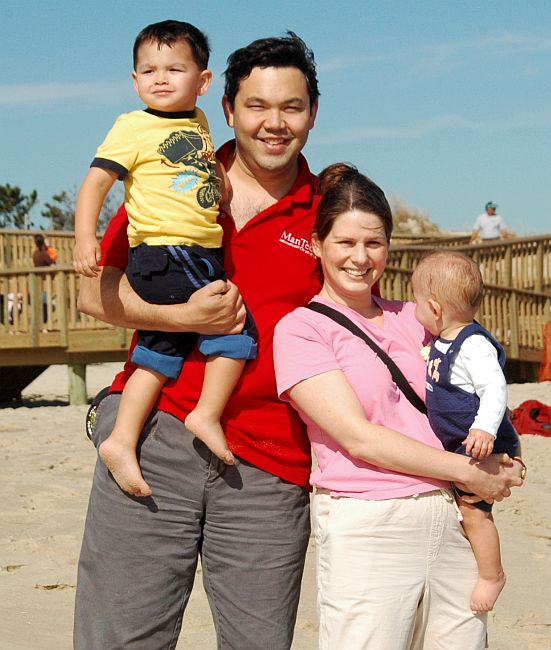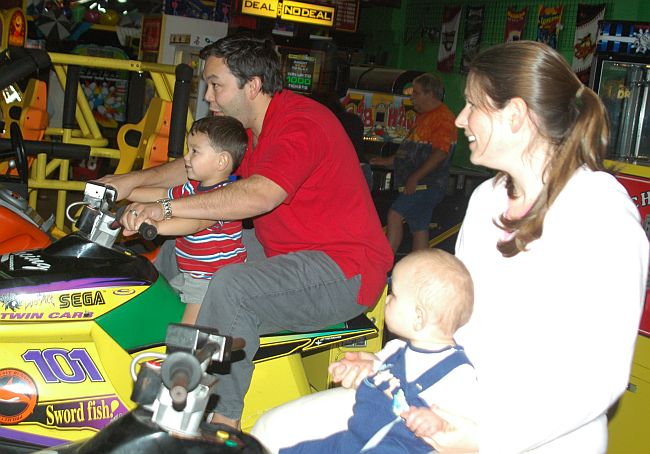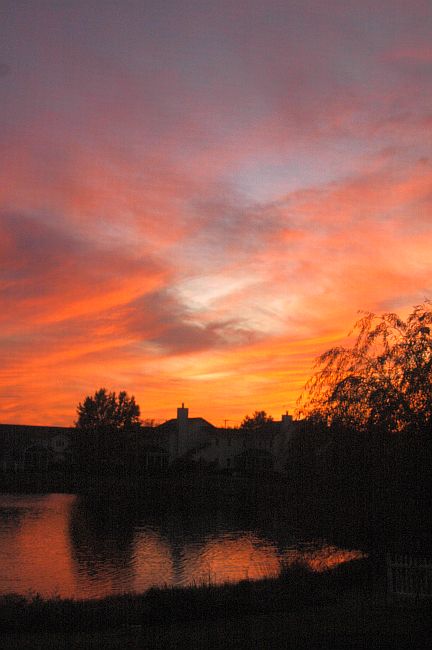 Sunset at Grandma and Yeye's backyard.
Assateague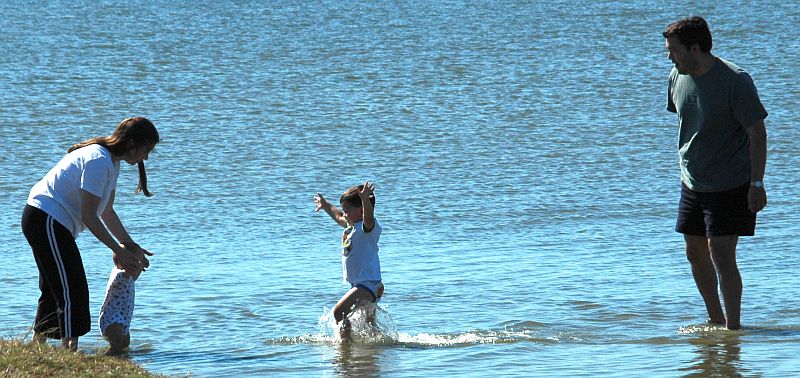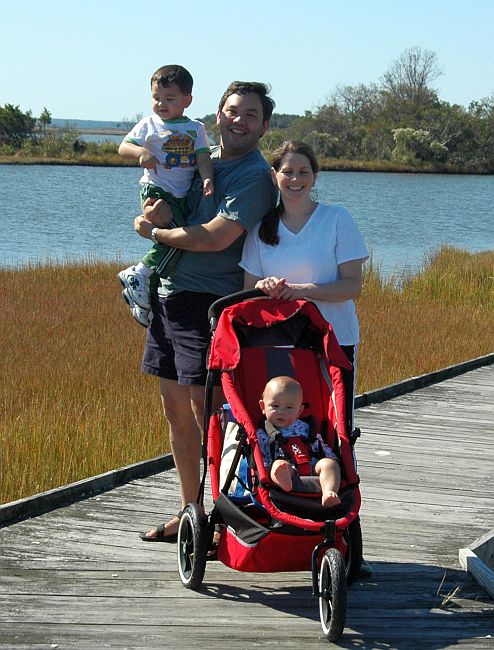 Play and raking leaves!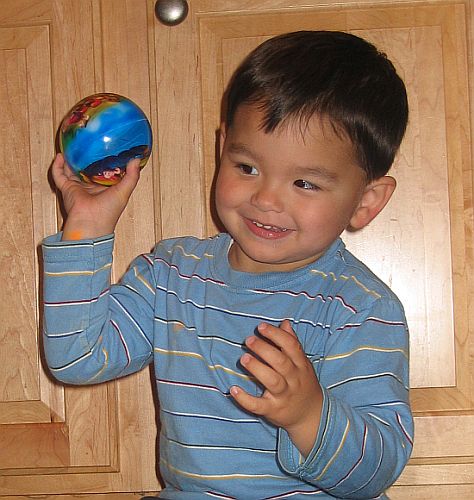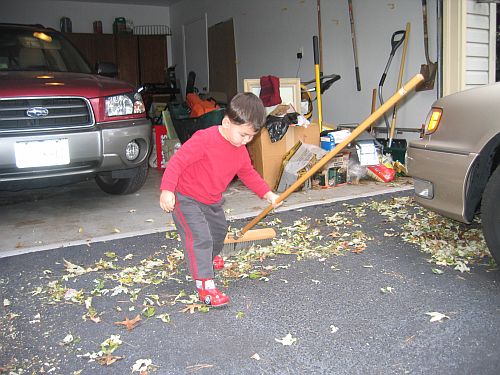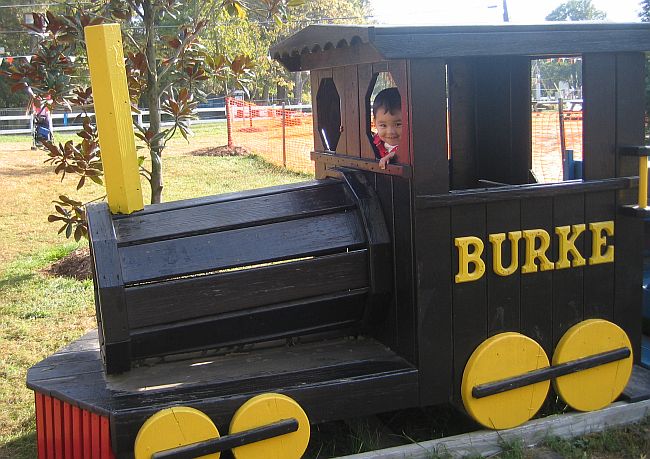 With cousin Cameron