Yes, I am early!
This is my first digital picture on earth! Yes, I am early, this is my first day and I am not quite awake!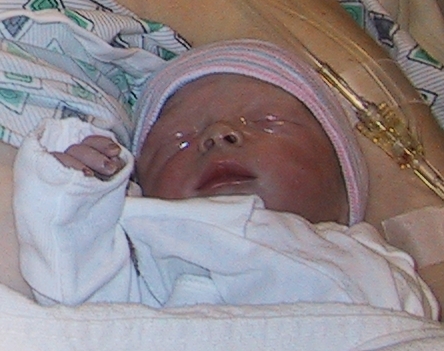 Ok, let's have a close up!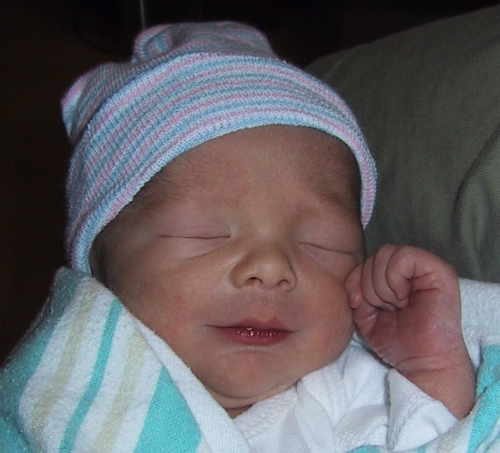 My Mom and Dad have worked hard for my arrival: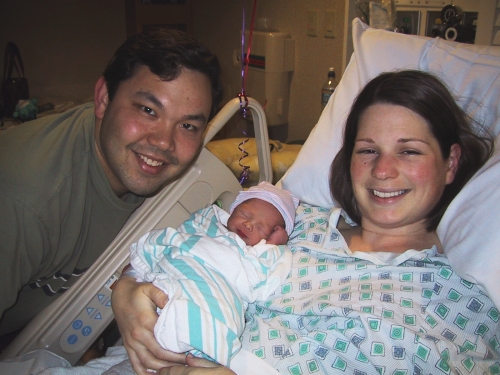 My "grands" were there waiting for me too!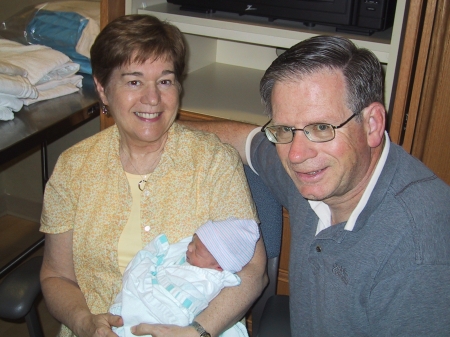 We certainly enjoyed being together: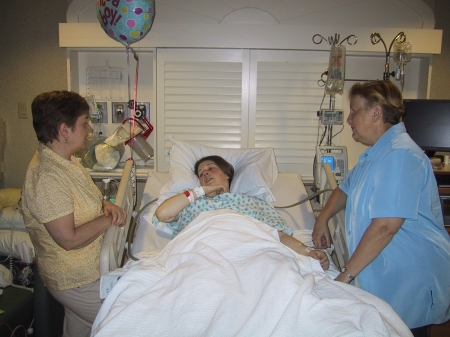 A Proud Dad!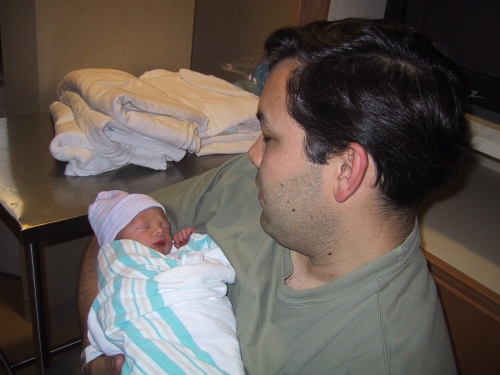 An excited and happy mother!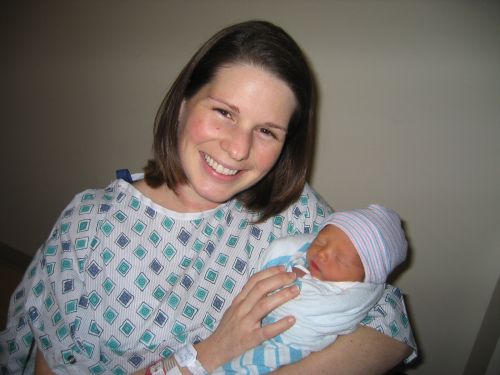 Oh, you want see me with my eyes open? OK, here I am - three days old!