Growing Up
My grand yowyow comes to visit me regularly, I certainly started to appreciate her attention here.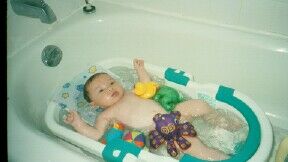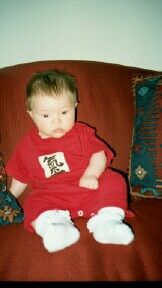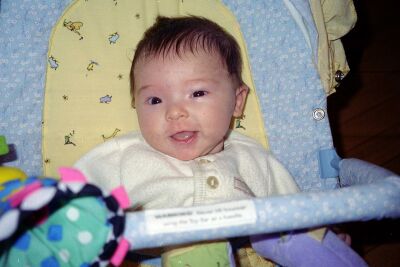 As I grow up, I start to enjoy different things - a good bath, a cute dress, and a smile from the bottom of my heart.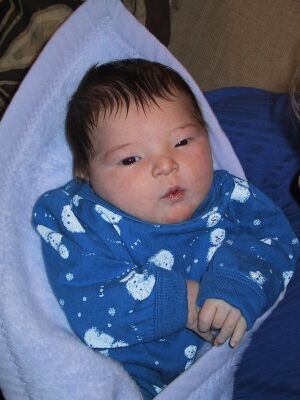 I tried to talk to everyone I saw but clearly they had not learned to interpret what I said. It will take some time. I am sure that they will get there.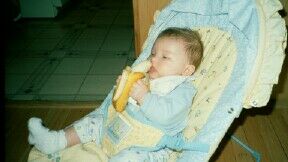 I like to eat different kinds of food, but my parents are following some books rules, I do not always get what I like!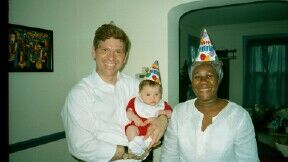 That's my nanny, Mary. For a while, I was celebrating my birthday every month. Look how silly they were with these funny hats on.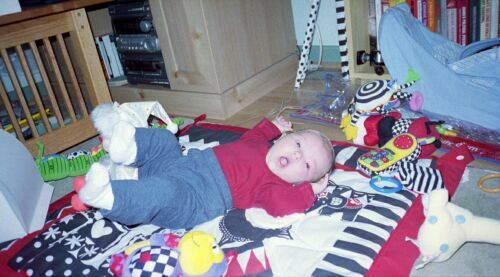 Look at all these toys! I love them all. Have you noticed that my hair is changing color. It is getting lighter and lighter!