Baby Meghan made her grand entrance!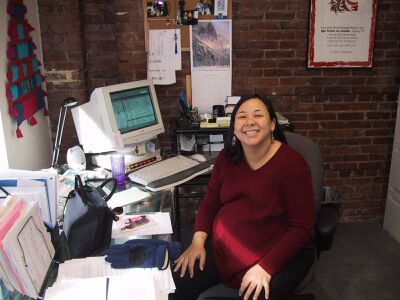 On Dec 27th, the day before Meghanís grand entrance, her mom went to DC office "to take care of a few things"!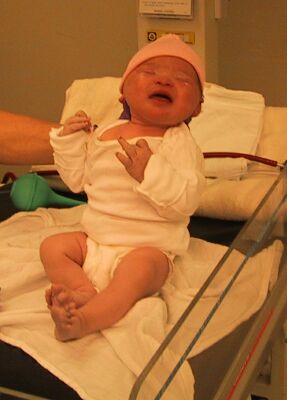 Meghan made her entrance to this world just about five minutes ago!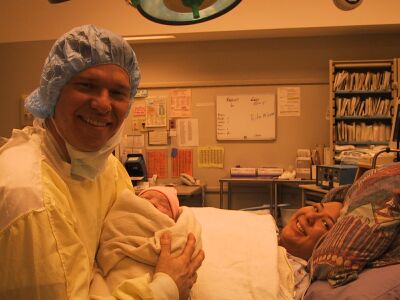 Proud parents!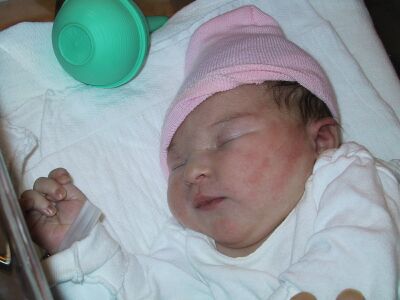 She is calm and beautiful!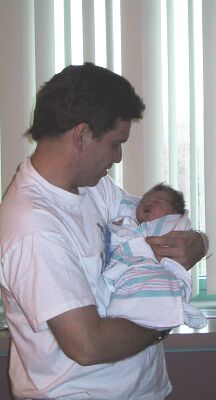 Dad is very excited!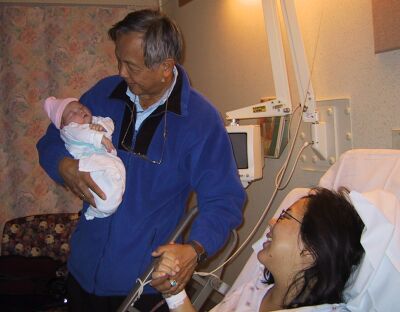 So, my little girl is having her little girl! Thatís what life is all about!