Cruise 2009
This year Grandma and YeYe took us on our first cruise. We spent five days on the Norwegian Majesty, sailing out of Philadelphia. It was very special that our 2 grandaunts - Grand YauYau and Grande went with us. The pictures below show some of the things we did on our trip.
Our stateroom had two bunk beds!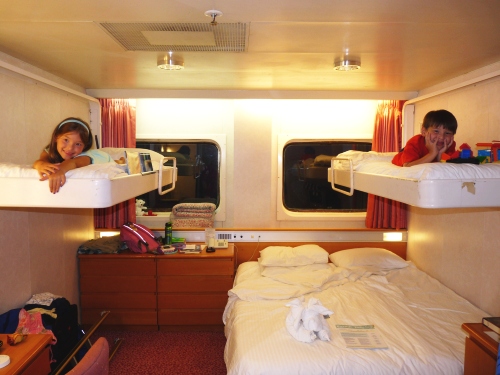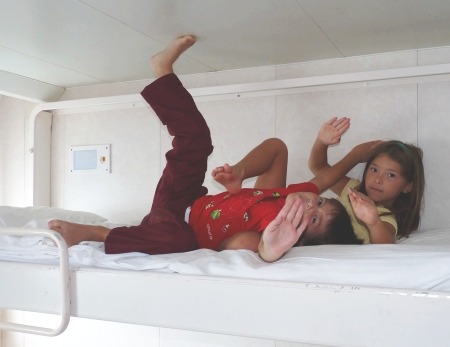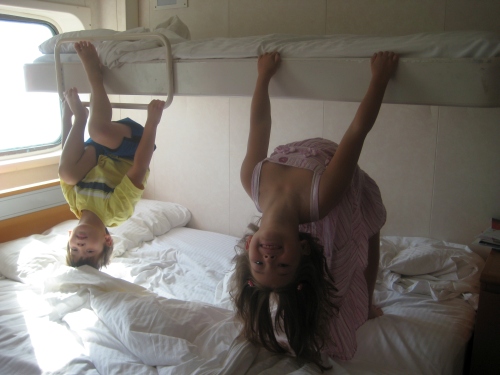 We really enjoyed the hot tub and the pool (although the water in the pool was COLD)!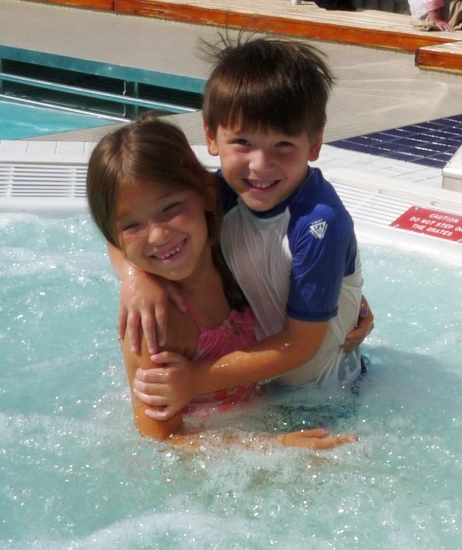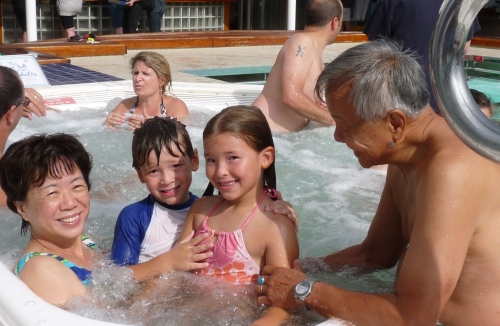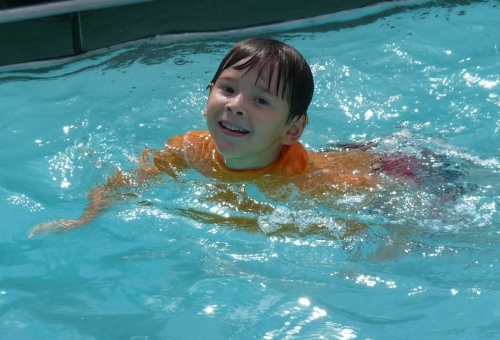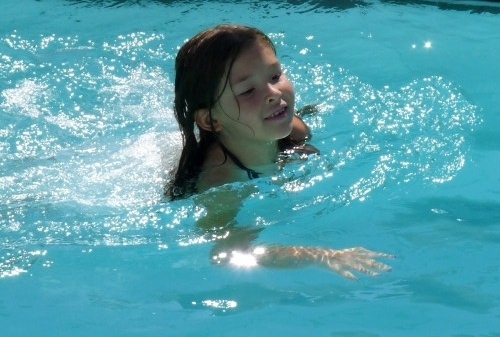 We tried to exercise every day!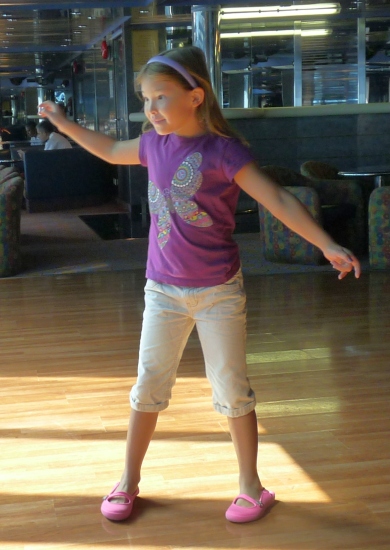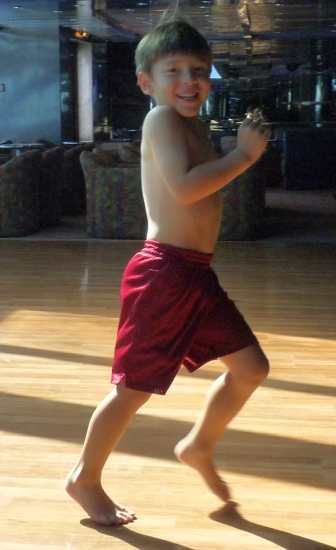 One of our favorite activities was going to the shows at night! Alexander's favorite was the ventriloquist while Meghan really liked the singing and dancing!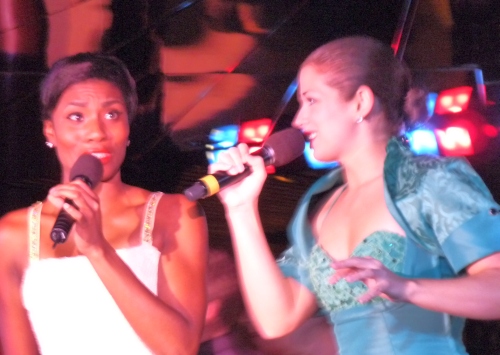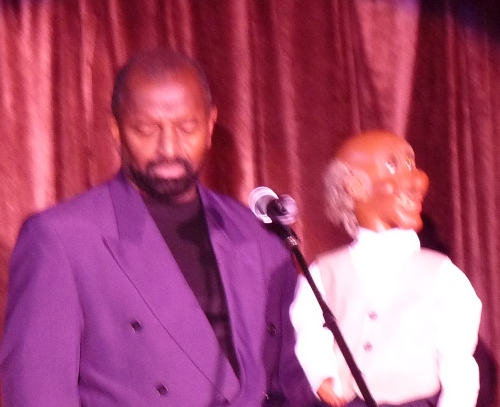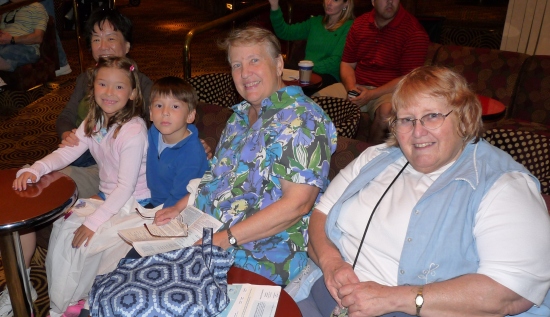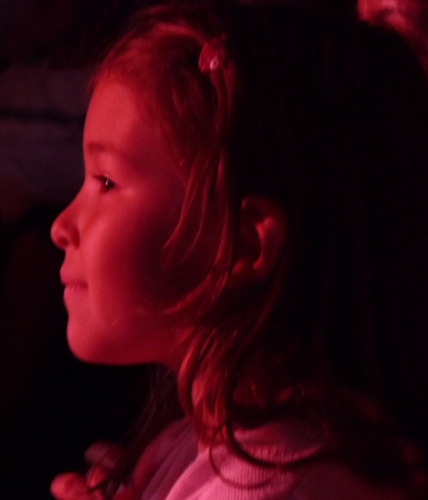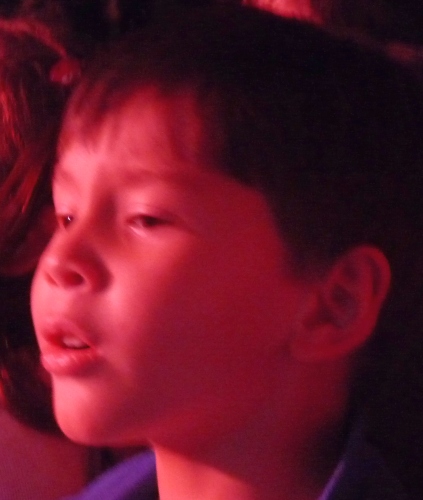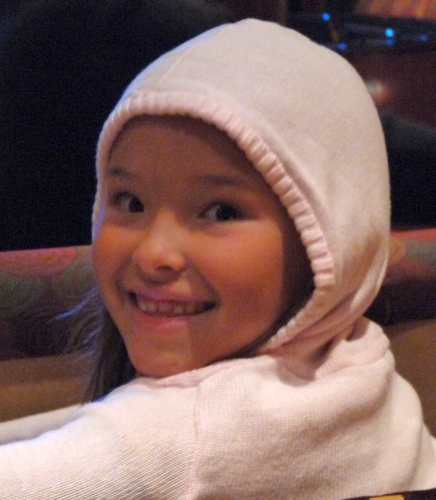 One day we visited Saint Johns, New Brunswick, in Canada.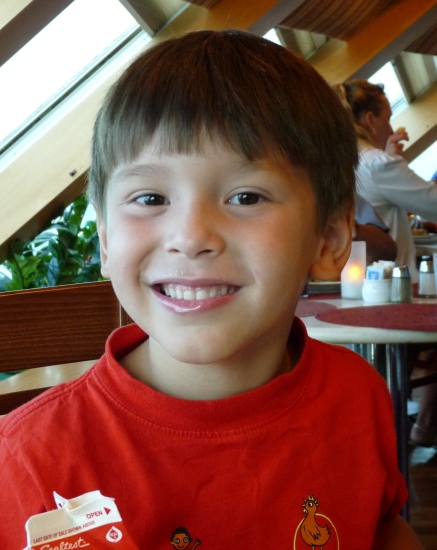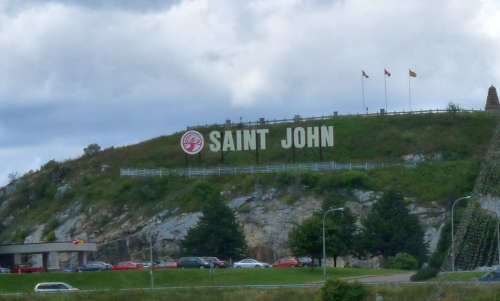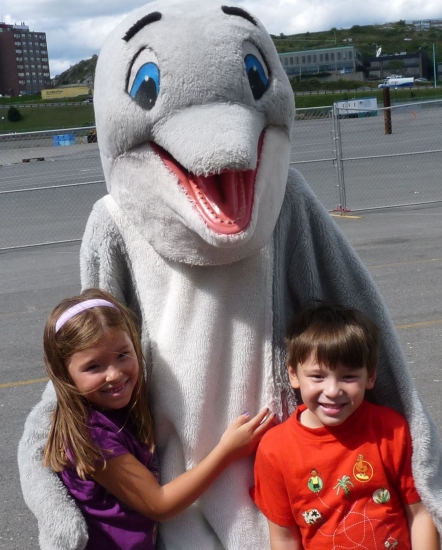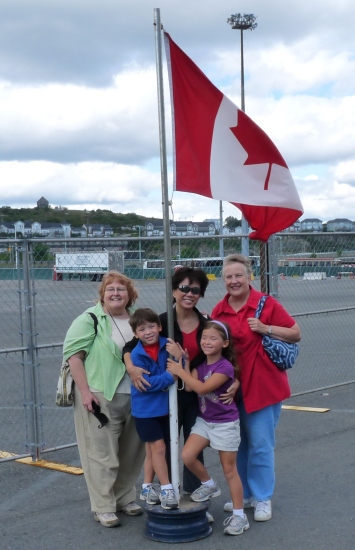 We bought some gifts for our parents: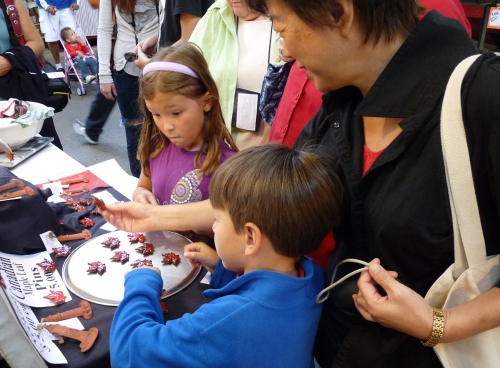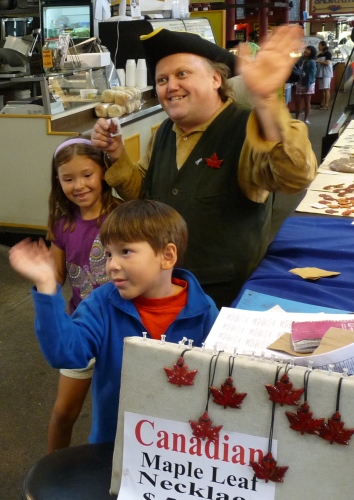 And we had time to play in the park.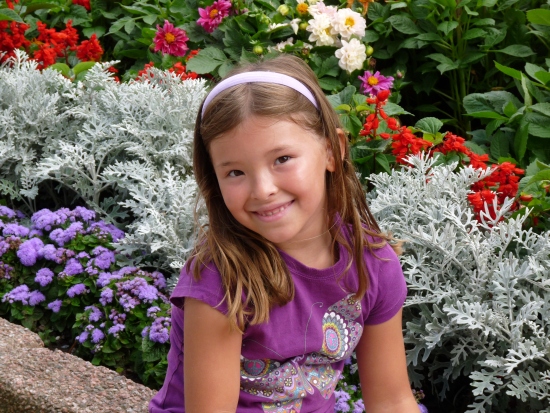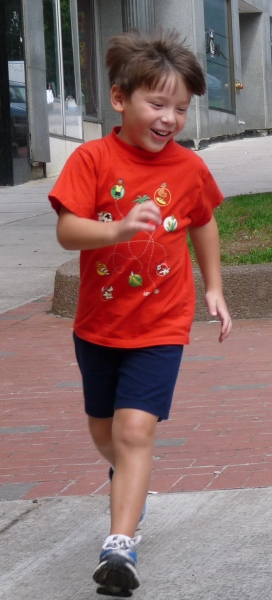 Our second stop was in Boston, MA, USA, where we went to the Public Gardens.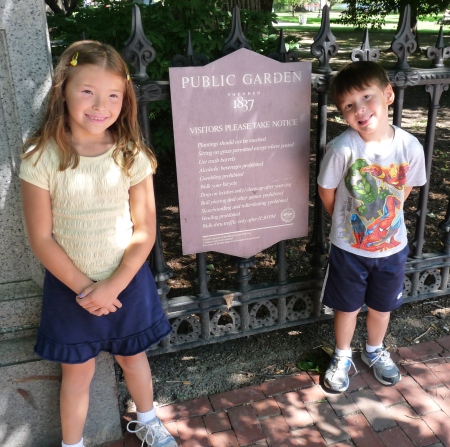 We rode on the Swan Boats that Grandma and Grande rode on 60 years ago!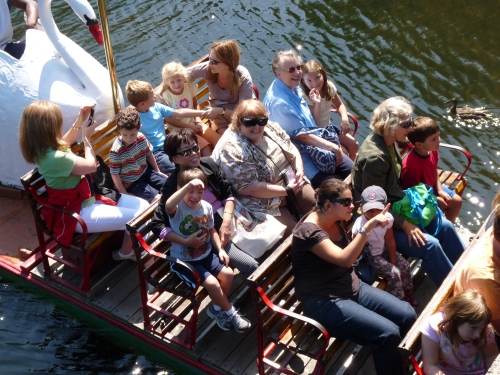 We also visited Boston Commons and Frog Pond.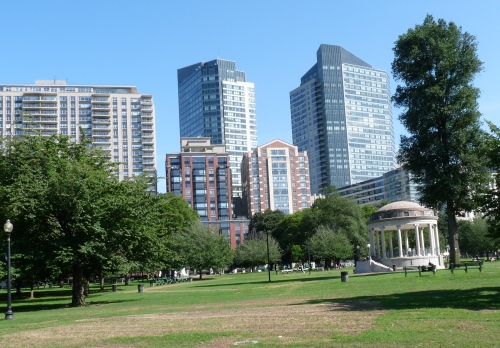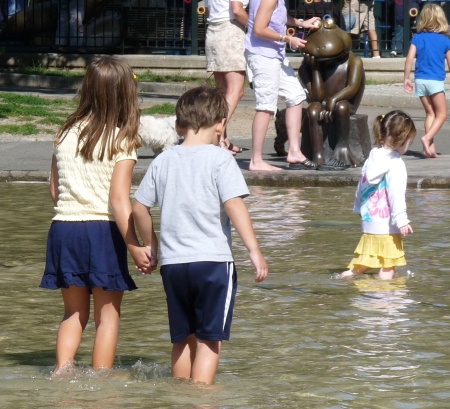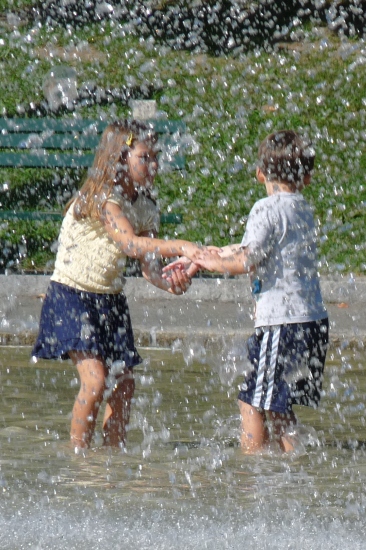 There were some statues of ducks commemorating the book "Make Way For Ducklings"!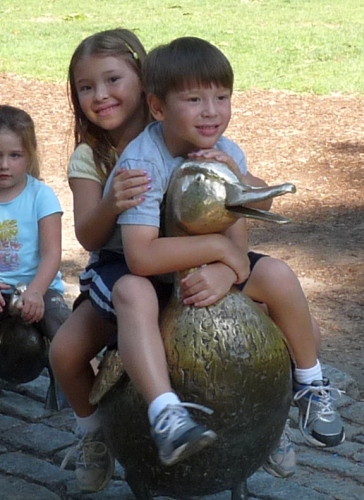 Our whole group at dinner time: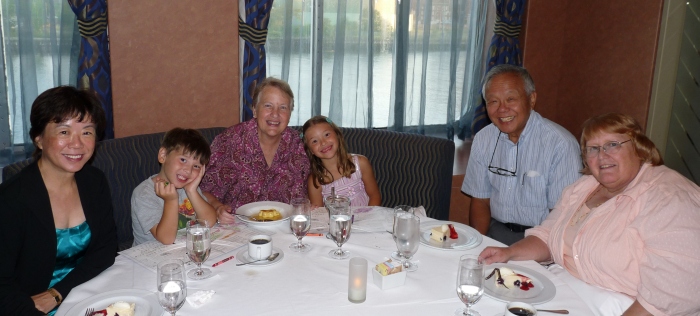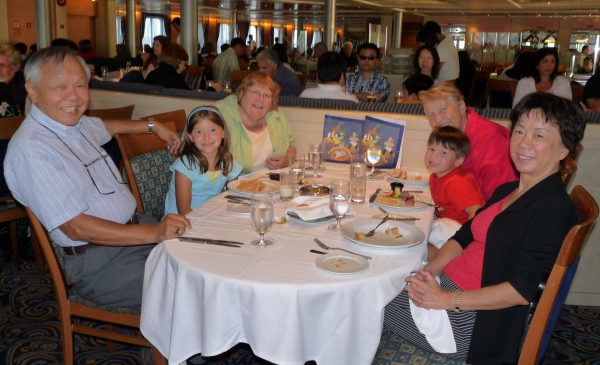 Two interesting scenes: